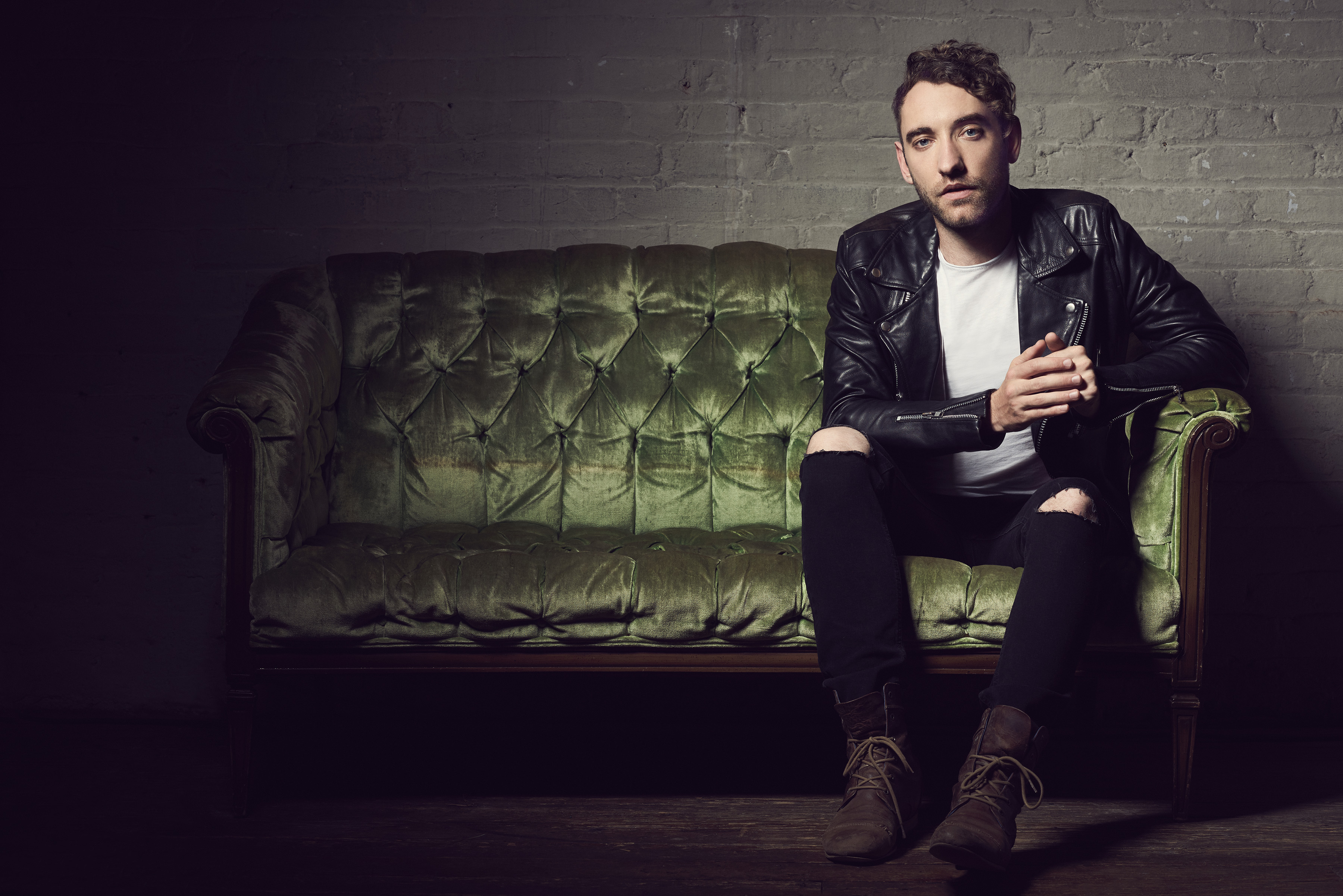 Photo: Banners by Meredith Truax
When Thursday rolls around, there's only one thing to do… listen to a brand new podcast from The Gunz Show. This week, Gunz chats about hangover law and brings Banners into the studio.
With his new album Where The Shadow Ends dropping on 10/4, Banners swings by the show to chat about the material, studio time, and visiting America. Listen in below!
Podcast: Play in new window | Download