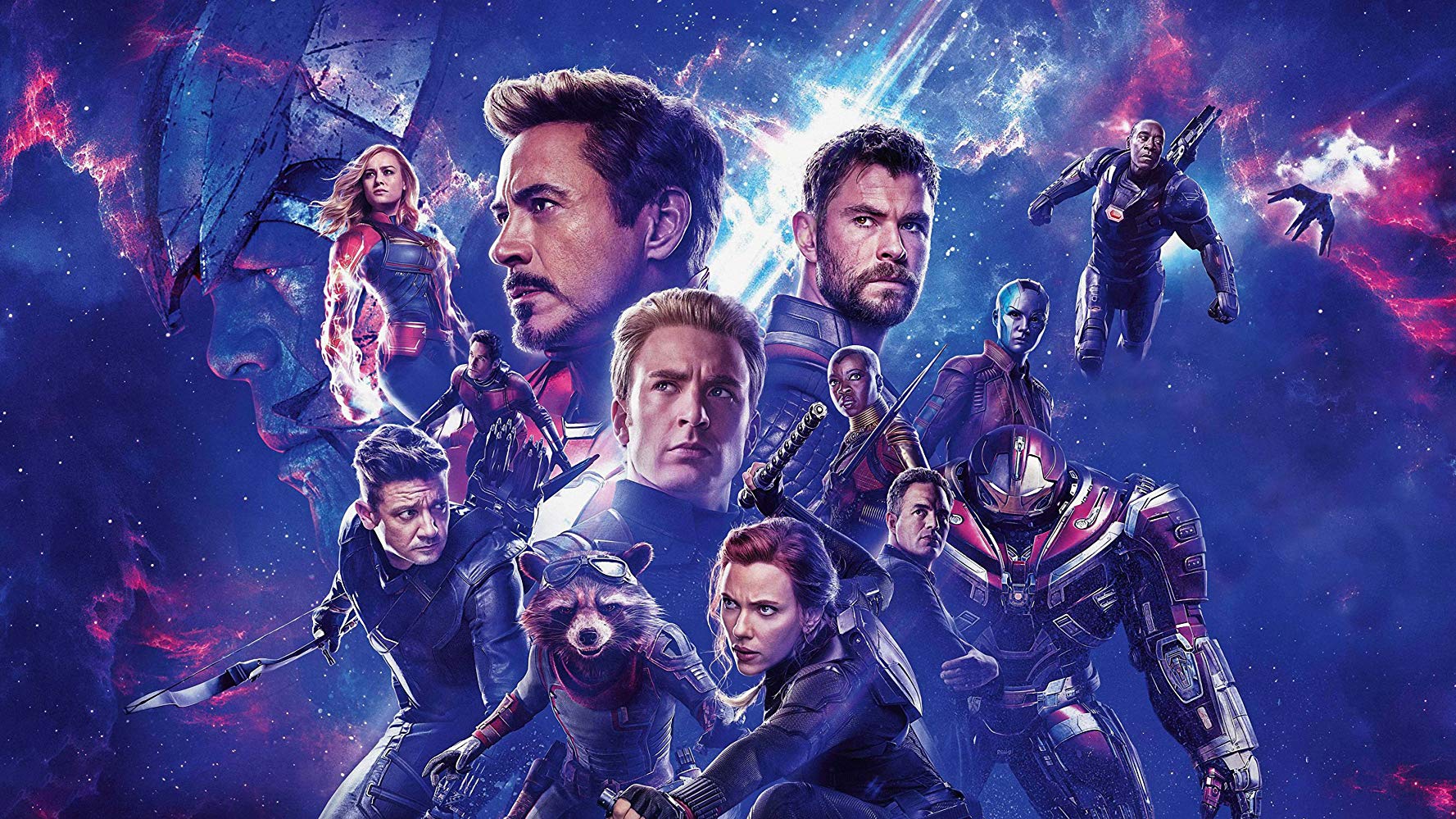 You've heard our spoiler-free Endgame episode, now it's time to ring that spoiler siren and dive right into the spoiler zone (how many times can we say spoilers? Okay, one more time): SPOILERS ARE INEVITABLE—we talk about everything that happened in Avengers: Endgame.
Before we get into the Marvel madness, Geek Girl Riot takes a moment to remember the legend we lost this week, John Singleton. Rest In Power!
We Could Do This All Day…
Endgame took us on a rollercoaster of emotions and our Rioters are going to break them all down. Sherin gets together with Ignorant Bliss and idobi.com's Julian Lytle and Fantastic Forum's Ulysses Campbell once again, and they're joined by Monique and Soma for this round of Avengers: Analysis. First they share their fears going into the movie, as well as their anticipation for the end of this 22-movie-saga.
Is That the Best You Can Do?
Then they share their joy (or relief) at the parts Endgame got right. But it wouldn't be a Marvel movie without some righteous anger, so next our Rioters dive into what made them mad (you're gonna love hearing them when they're angry) and what surprised them.
This Movie. We Like it. Another?
What made our Rioters cackle in the theater? Find out the moments that made them laugh most (of course America's ass made the list). Then it's time to get into the sadness—c'mon, you knew this was coming. There were a lot of tears and a lot of goodbyes, and our Rioters talk about the movie's copious amounts of fan-service. To close us out, our crew speculate on the future of the MCU. Will we ever be able to adjust to a different Iron Man? Will there be an X-Men vs. Avengers movie? Hit play and stay tuned…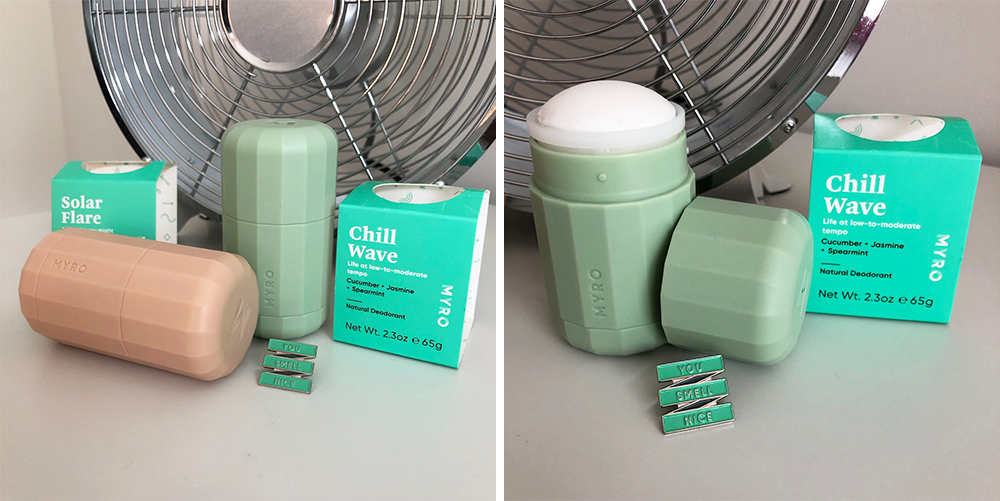 Wanna feel good, smell good, and do some good? Myro combines customizable (and incredible) scents with environmentally friendly packaging to deliver you a worthwhile deodorant subscription. Lucky for you, we're giving you a special promo code! Get 50% off your first order and get started today for just $5 at mymyro.com/ggriot using the promo GGRIOT.
Tune in to Geek Girl Riot on idobi Radio every Tuesday at 11pm ET / 8pm PT for your dose of late-night geekery from our team of rioters. Til next time, see a list of everything our Rioters talked about below:
LINKS:
– Return of the Jedi
– Best of Both Worlds 2
– Avengers: Infinity War
– Guardians of the Galaxy vol. 2
– Thor: Ragnarok
– Guardians of the Galaxy vol. 3
– Black Widow
– The Big Lebowski
– The Ultimates
– Captain Marvel
– Back to the Future Part II
– Game of Thrones
– Guardians of the Galaxy
– Iron Man 2
– Marvel's The Defenders
– Wonder Woman
– Star Trek: Discovery
– The Leftovers
– Fantastic Four
– Spider-Man: Far From Home
– Galactus
– Secret Wars
– X-Men
– Iron Man 3
– The Simpsons
Podcast: Play in new window | Download