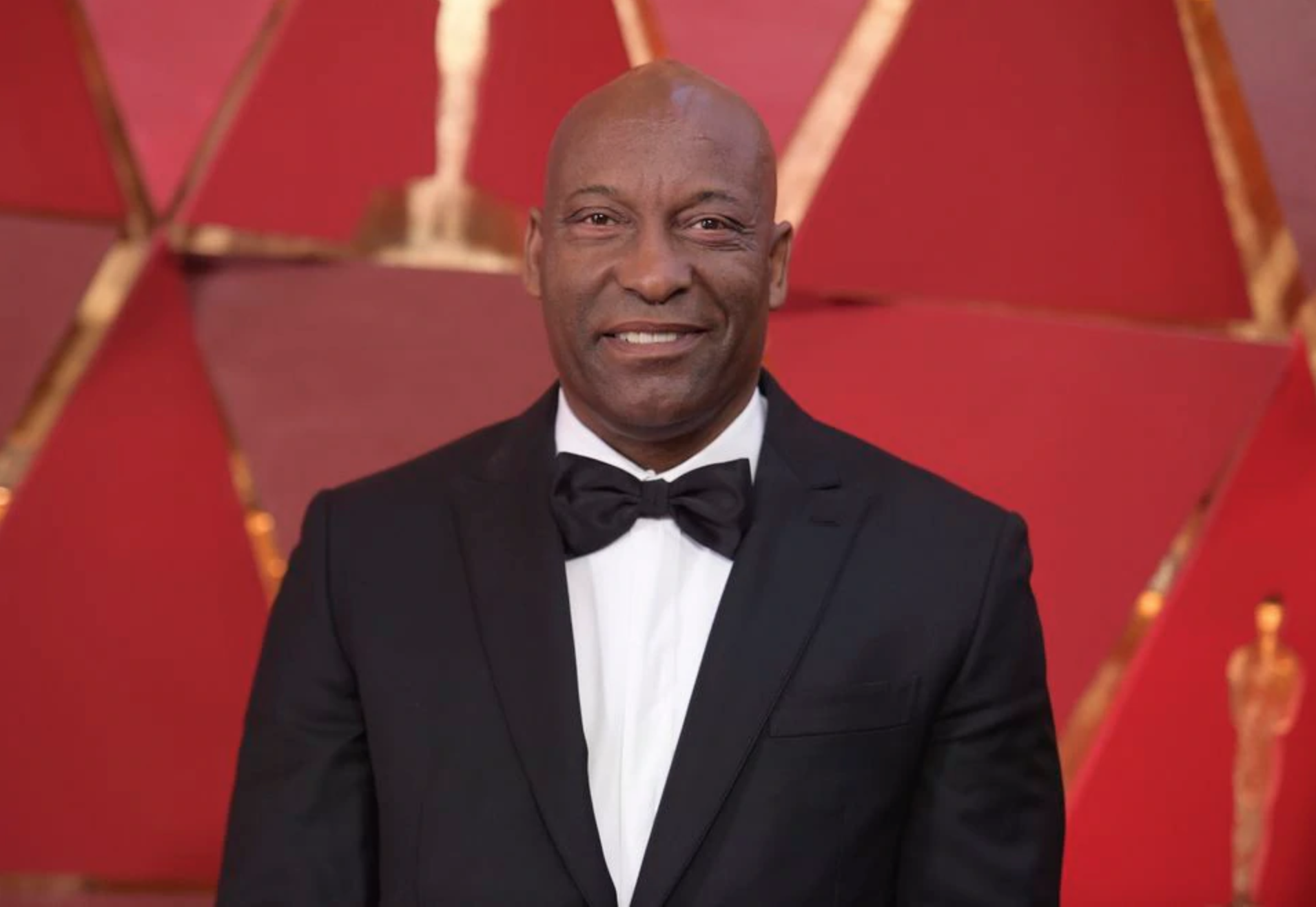 Today we mourn the passing of a cinematic giant.
Director John Singleton was a master at capturing the slices-of-life of young urban America—whether it was in the hood with Tre and Doughboy, on the road with Justice and Lucky, or on a college campus with Malik and Remy. Through his lens, people of color were seen—in all of our glory and all of our gore. He didn't shy away, he didn't apologize. His films are raw and gritty and they stick with you. And yet, no matter how many times you've seen his work, anytime you come across one of Singleton's films on the telly you're hooked in just like the first time.
They don't seem to use words like "auteur" for filmmakers like Singleton but—with the masterpieces he's left behind and the number of filmmakers who've followed his blueprint—it is clear that's what and who he was. Rest In Power John Singleton!
Tags:
boyz n the hood
,
higher learning
,
john singleton
,
Monique Younger
,
poetic justice