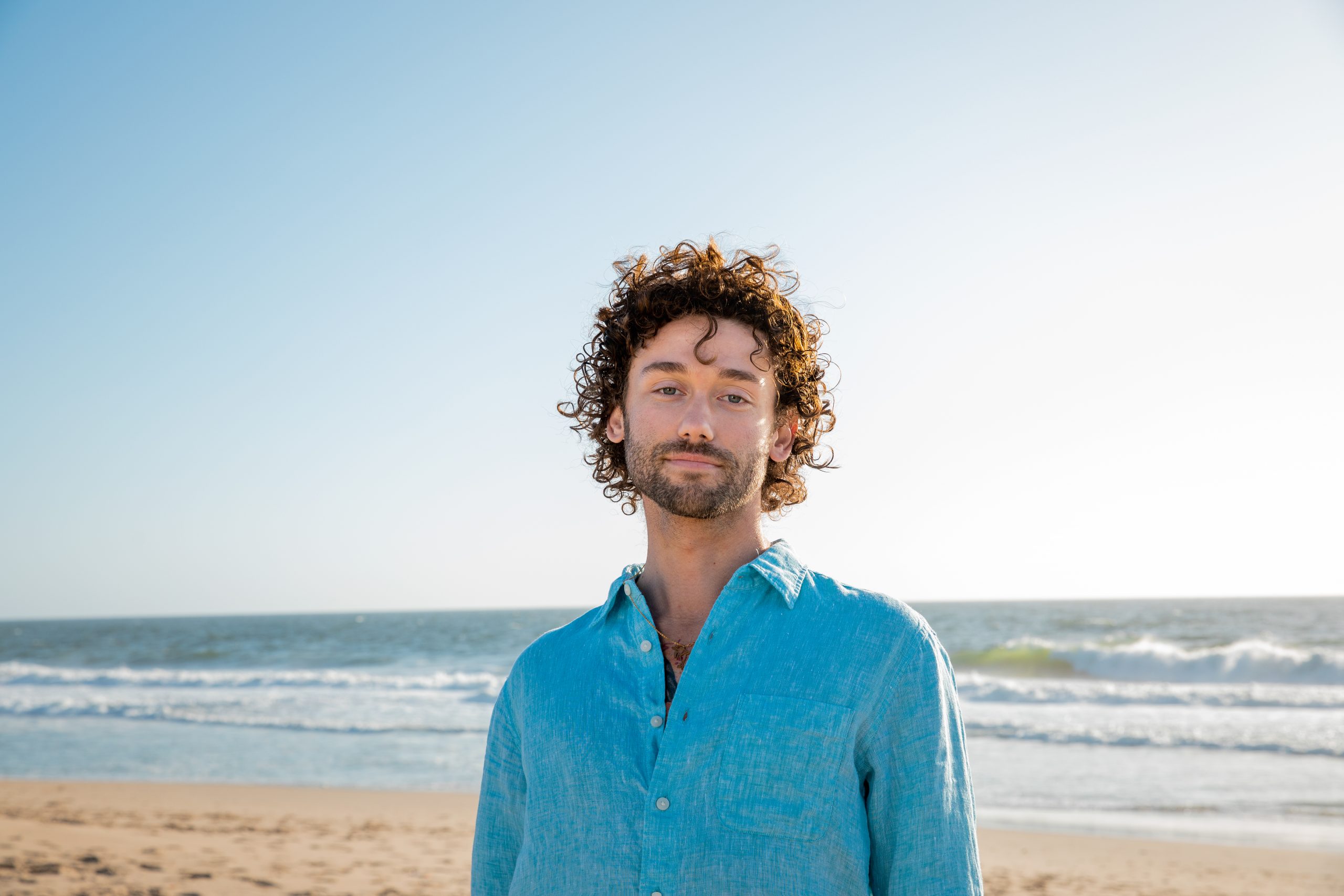 Happy PRIDE Month! ASW is a Queer artist celebrating PRIDE by using his music to fundraise and advocate for important causes. Alex was kind enough to share his own experience with mental health and the global not-for-profit organization Crisis Text Line. How the organization was a tremendous support to him and how he eventually became a volunteer. We also discuss his new music; his upcoming Dahlia EP will drop via Popgang Records in August, and his latest single, "Roots" is streaming now! 
Please don't be shy, email me! [email protected] with any advice, questions, or topics. If you like the show, please rate, subscribe & share with a friend. 
Text HOME to 741741 to connect with a Crisis Counselor via Crisis Text Line 
Talk soon! 
<3Sara 
Stay connected
@asinglewave
@SaraScoggs
@lets_talk_soon
Theme song produced by Shelby Merry 
Podcast: Play in new window | Download