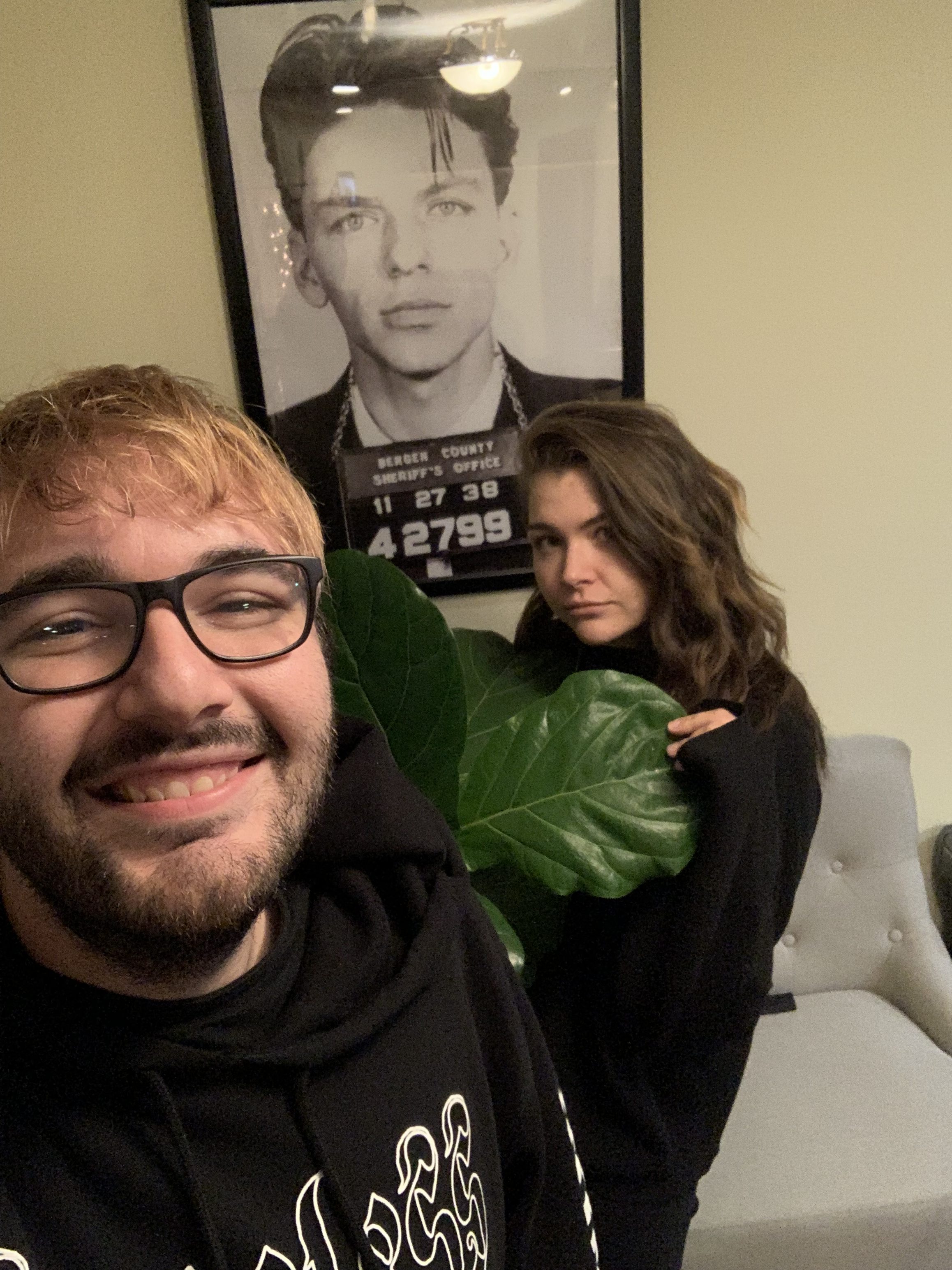 This might be my last show from my kitchen cause the idobi Studio is almost done! Ashley Osborn came by to chat and I figured out how to wire my board so Pat Kirch from The Maine could call in to talk everything about 8123 Fest!
Ashley Osborn is a long time friend who's always been doing awesome shit, ALWAYS! She stopped by to recap her insane 2018 including touring the world with All Time Low, directing a music video for FITNESS (I fucking love FITNESS) and an incredible project she's working on this year which you're all gunna love!
Pat Kirch of The Maine is one of my favorite people from one of my favorite bands. The Maine are throwing the second ever 8123 Fest in Phoenix on January 19th and you can still get tickets! Pat talks about curating the festival, what their fans mean to them and them prepping 35 songs for your ears to be blessed by. Grab tickets to 8123 Fest here!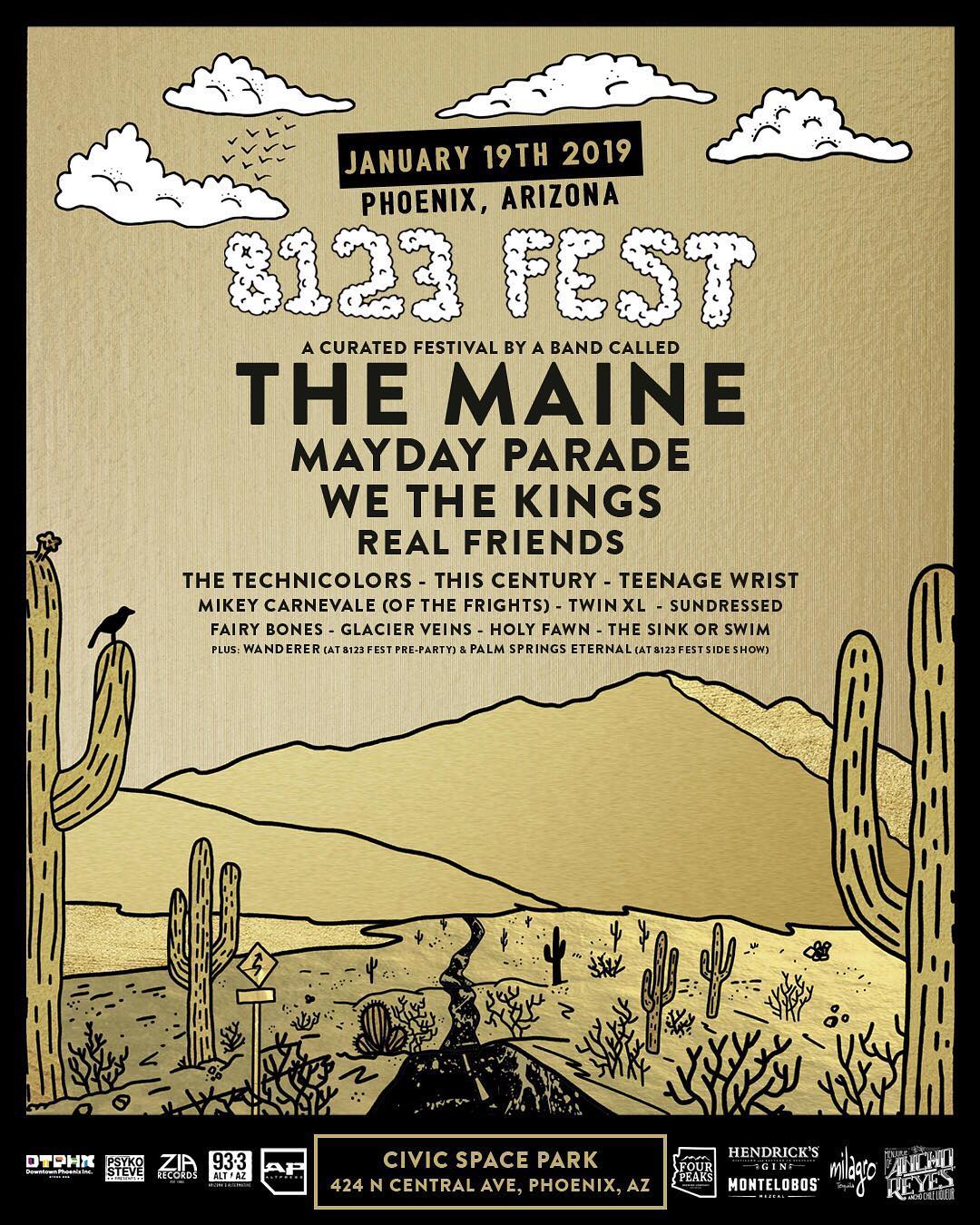 Podcast: Play in new window | Download