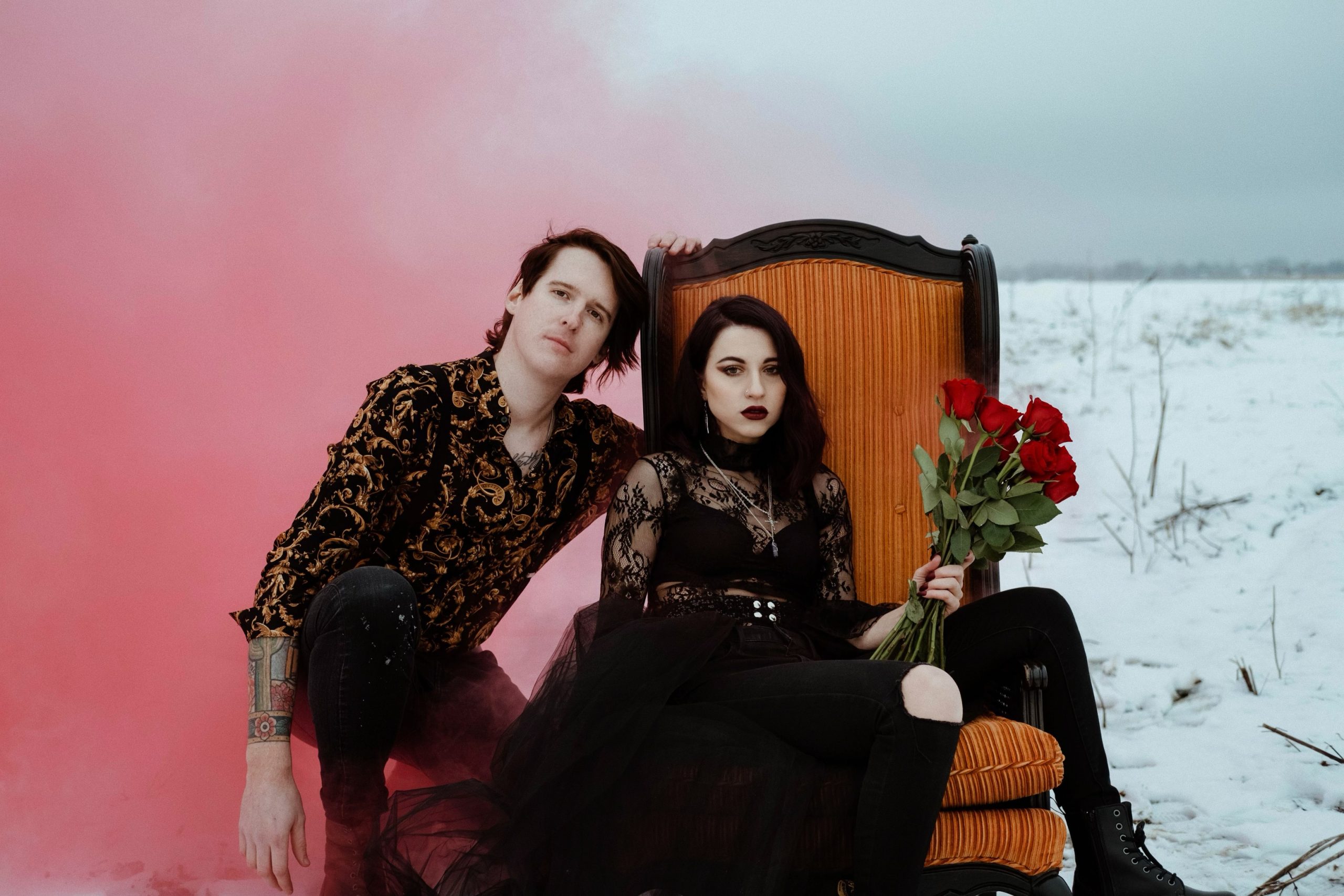 Need new music? The Gunz Show has you covered. In the latest episode, Gunz invites Ashland and Weatherstate to the show to introduce their new singles.
It's been a long winter for Ashland in their home state of Illinois, so when the band calls in to catch up with Gunz they get lost in wanderlust. Hear as they chat about dream vacations and cities they loved on tour, before they dive into conversation about their angsty new tune "Misery".
Later Gunz calls across the pond to get Weatherstate on the phone. The UK band has been working with Four Year Strong's Alan Day on new music and they share their experience with Gunz. Plus, they dig into their killer new track "Hangar" and how it came to be. Tune in!
Podcast: Play in new window | Download