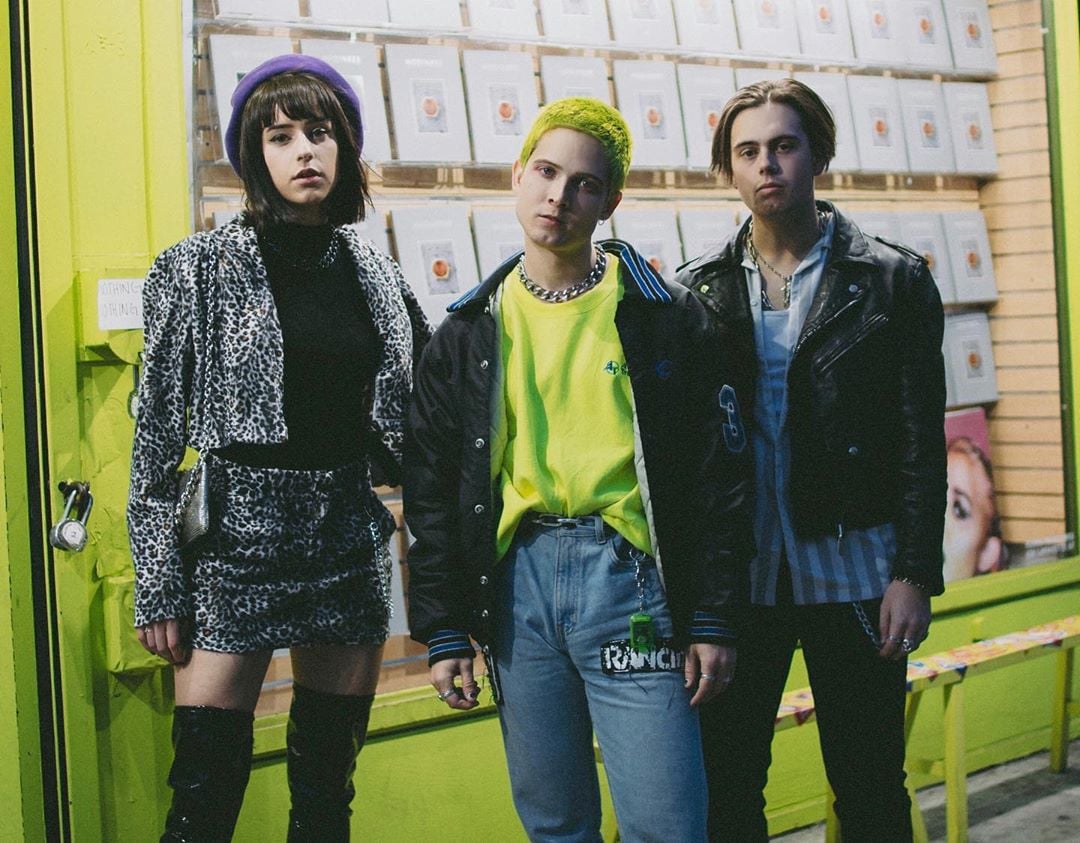 Photo: Cherry Pools by Jack Bolga
It's time for The Gunz Show once again, so gather 'round and get ready to be introduced to great new music.
When Rise Records band Ashland calls in, they chat with Gunz about their new music, touring with Our Last Night, and a van with no speakers.
Later, Cherry Pools joins Gunz in studio to talk rockin' goggles, line up changes, and their fanbase. Tune in below!
Podcast: Play in new window | Download