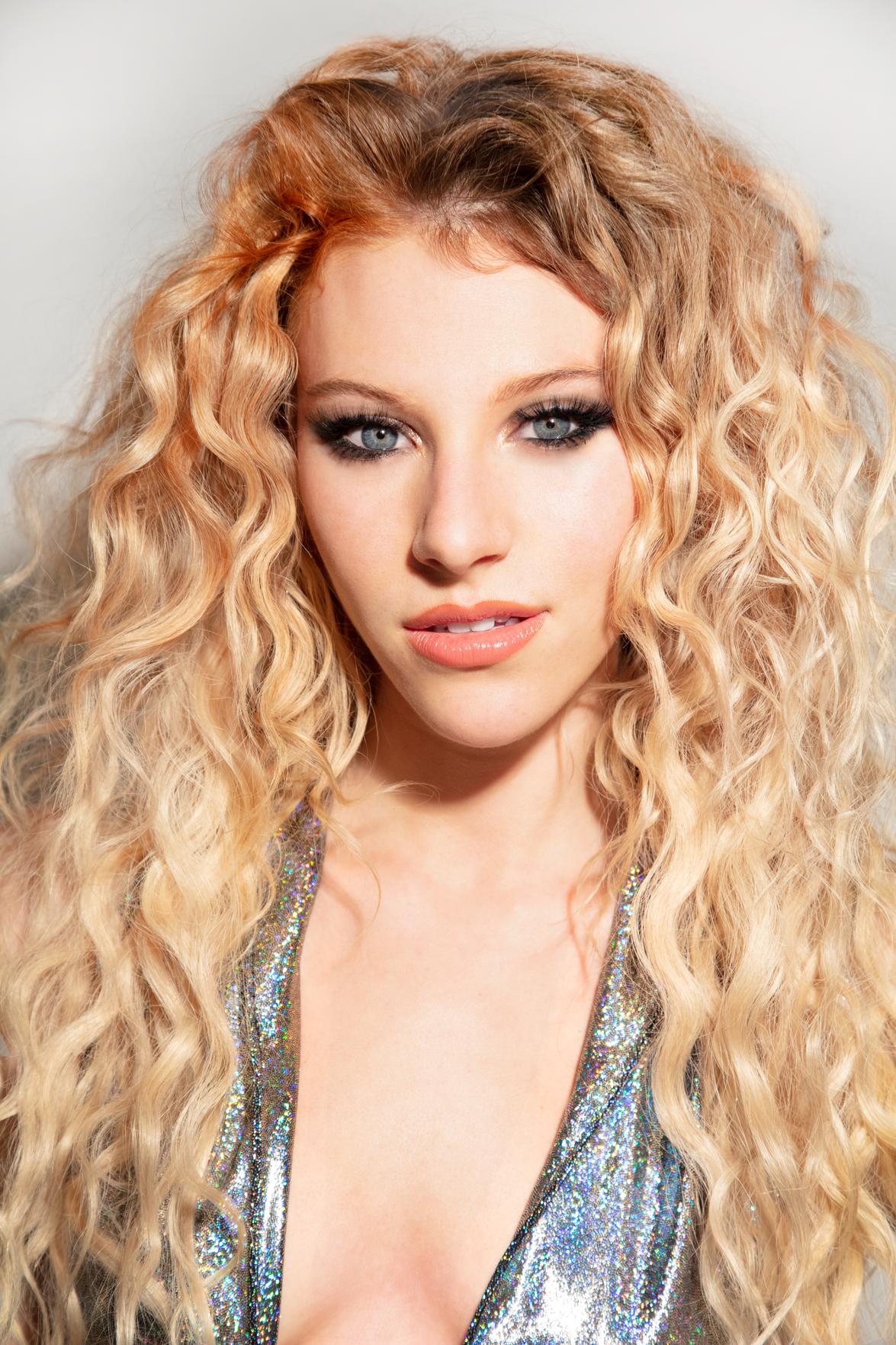 This girl does it all! Ariel Bellvalaire joins the show this week to share how she has managed to turn all of her passions into one dream. Ariel is an accomplished guitarist, singer, songwriter, aerialist – and truly whatever else she decides to take on. Ariel shared how she has mastered all of these skills; while also understanding she will always be on the path to improve and learn. I hope you enjoy her story and check out all of her music here. 
Brought to you by, Dame! Dame Products is a women-founded company making toys for sex that close the pleasure gap. Go to dame products dot com/SCOGGS today for 15% off sitewide.
Please don't be shy, email me! [email protected] with any advice questions or topics. If you like the show, please rate, subscribe & share with a friend. 
Talk soon! 
<3Sara 
Stay connected
@arielbellvalaire
@SaraScoggs
@lets_talk_soon
Theme song produced by Shelby Merry 
Podcast: Play in new window | Download