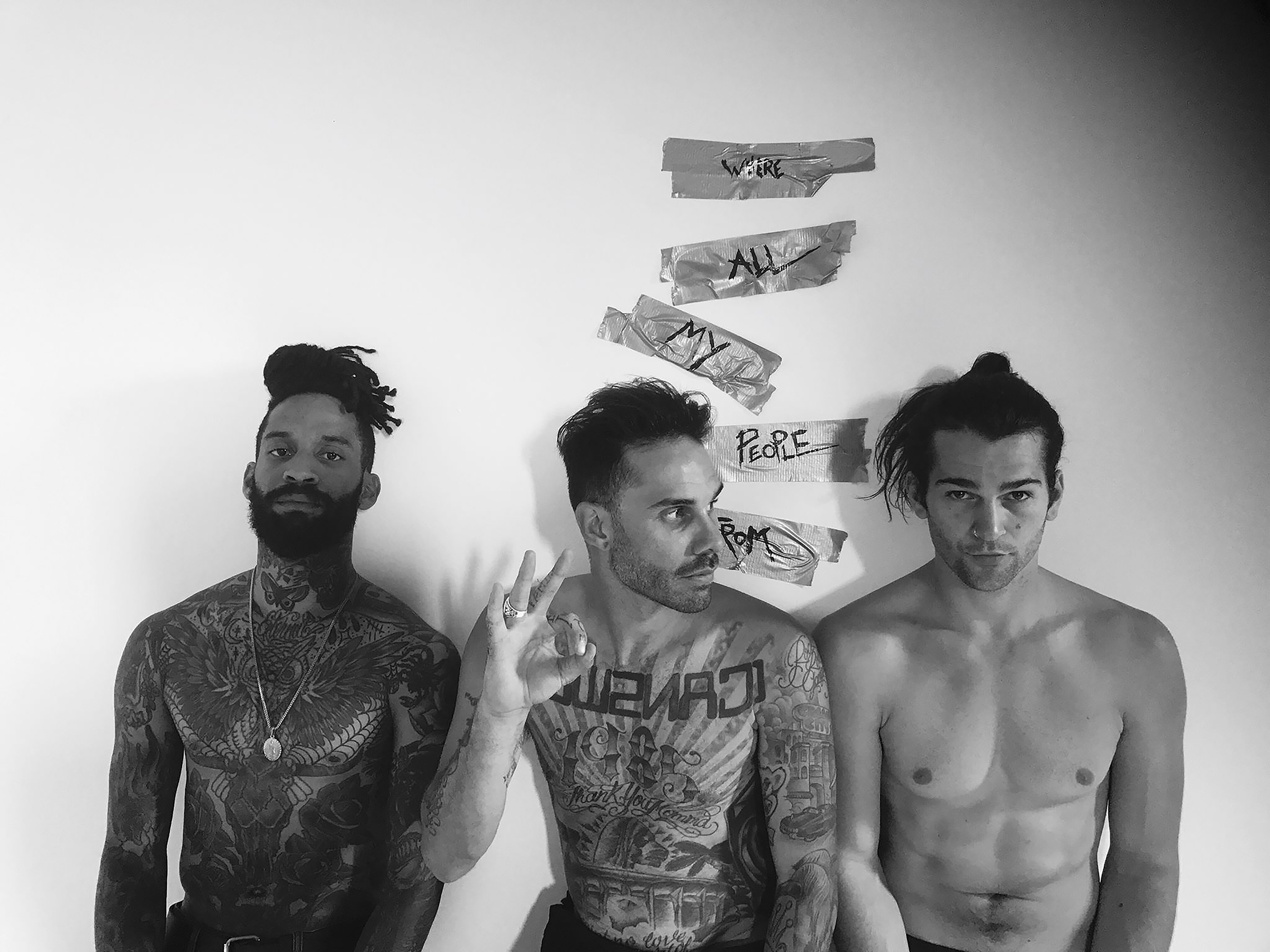 The Gunz Show is back with a brand new episode and that means your Thursday is gonna rock. Tune in to hear Gunz chat with Fearless Records' president Andy Serrao and FEVER 333's Jason Aalon Butler.
This week, Fearless Records is hitting the world wide web with a virtual festival for the ages. When Gunz talks with Andy Serrao he tells us more about Fearless At Home, talks putting out content during coronavirus, and more.
Later, Jason Aalon Butler of FEVER 333 calls in to recap the band's past year, share stories about working with The Used, and talk about being outspoken. Listen now!
Podcast: Play in new window | Download