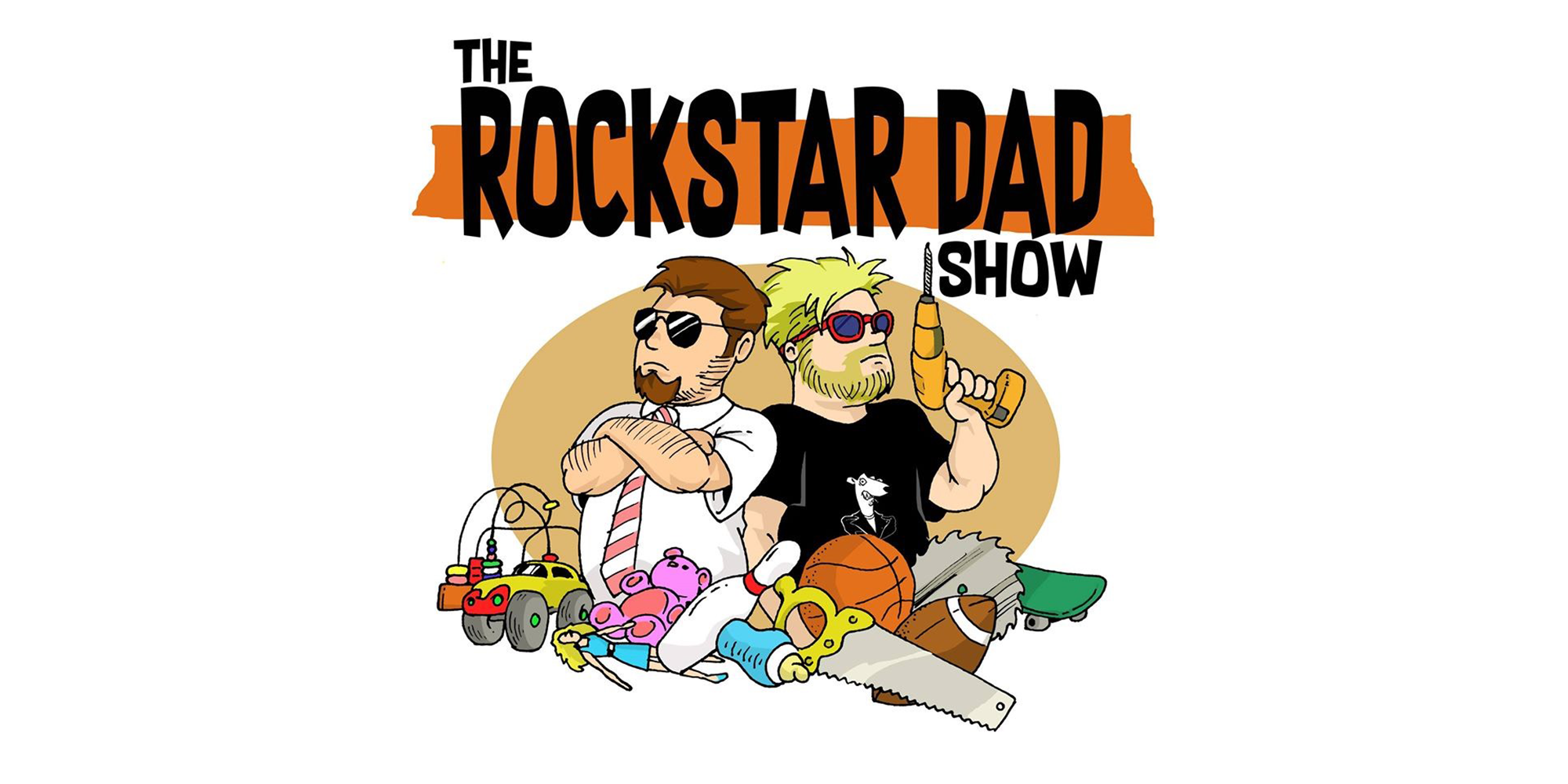 Welcome back to The Rockstar Dad Show, where Jaret and Gary are talking about what a weird time it is to be a kid.
This week the hosts dive into conversation about the dentist's office, going to your grandparent's house, and fish pedicures. They also chat about making the best of quarantine before welcoming on guest Andrew Ginsburg.
Andrew is a stand up comic, actor, and personal trainer. He joins the show to share his dad resume and how his family is dealing with COVID-19. While he chats with Jaret, he tells stories from The Sopranos, talks about his love for writing, and more. Listen in now!
Podcast: Play in new window | Download