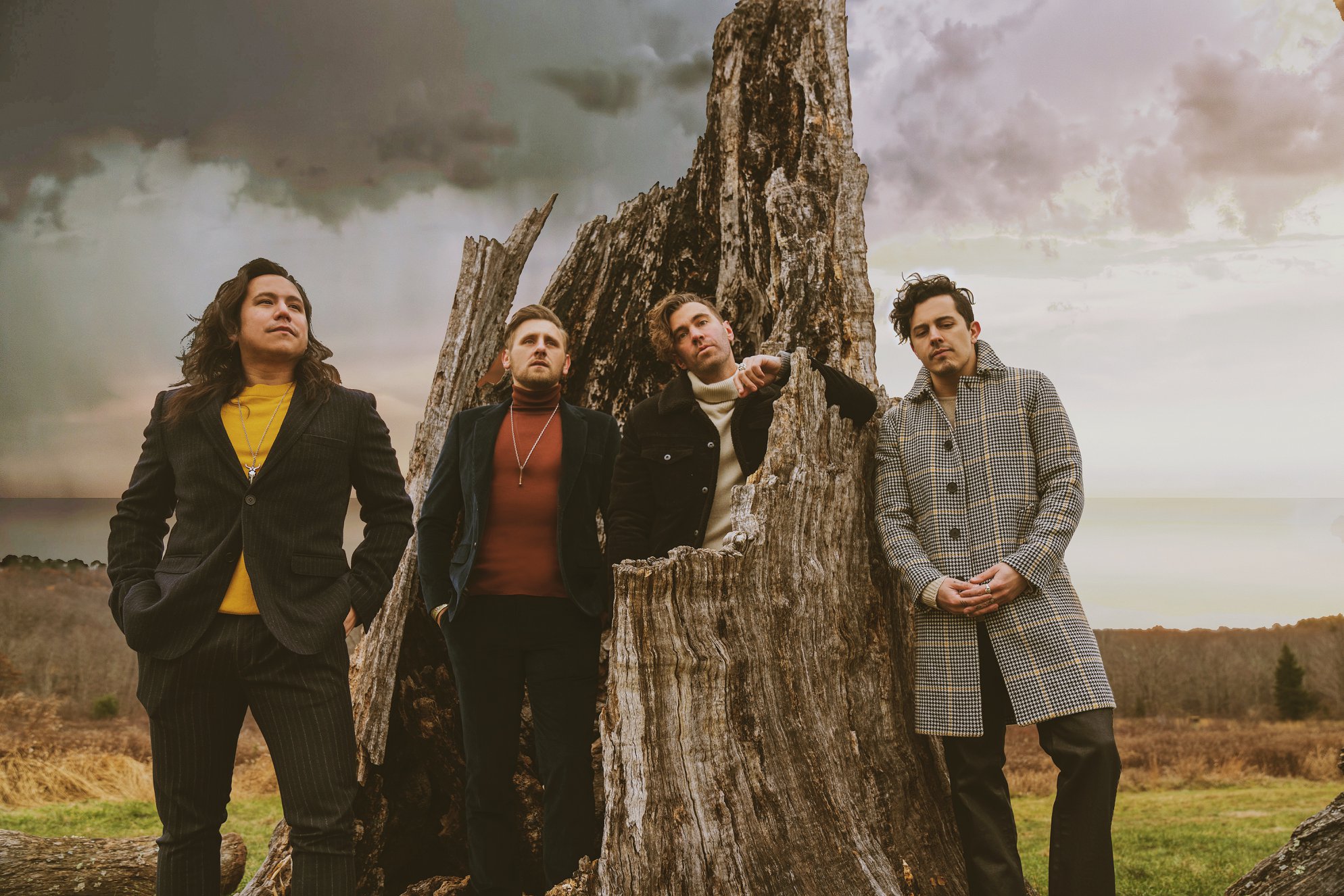 Photo: American Authors via Facebook
If there's anything we can count of The Gunz Show for, it's sports talk and great music. This week, Gunz is bringing a little of both to the airwaves.
The show kicks off with sport aficionado Jeff Nadu talking bets and football picks. Later, Zac Barnett from American Authors swings by to chat about finding collaborations and the line between genres. Then, NOLAN jumps on air to share what he likes about music and how he got into it in the first place.
Podcast: Play in new window | Download