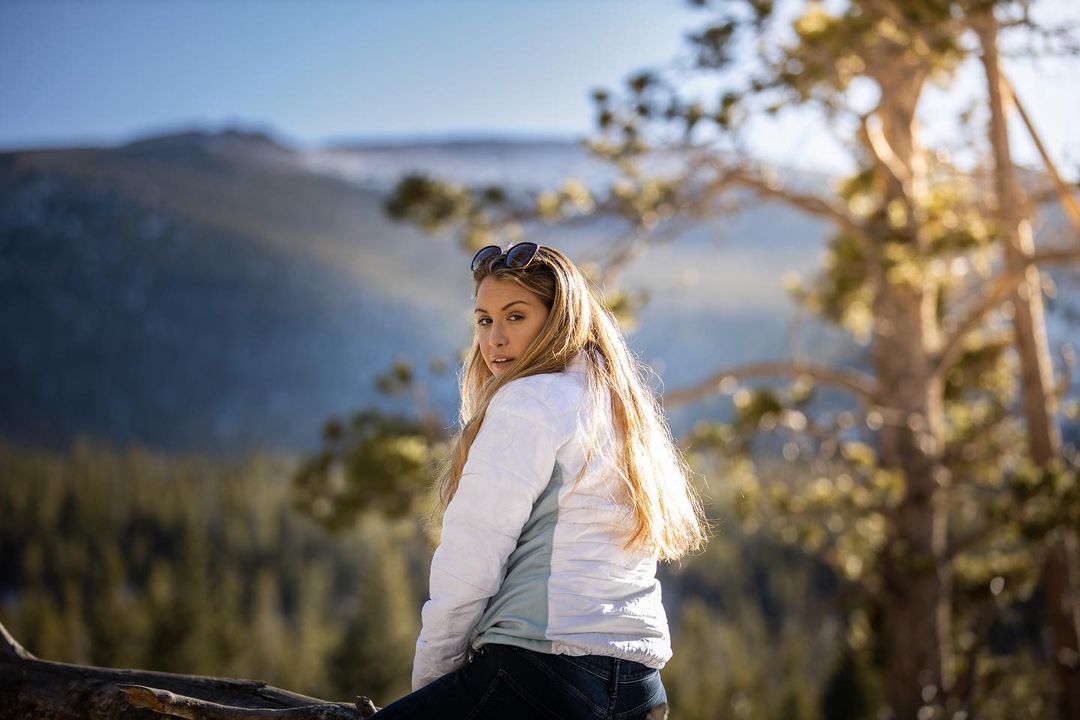 Alexandra Kay is a breakout country singer songwriter who also happens to have an incredible voice. Her latest single "All The Cowboys" released this year debuted at #1 on the Country iTunes Chart! Alexandra and I talked about her journey as an artist, how she's cultivated a MILLION followers on TikTok and our mutual love of Dolly Parton. She also shared a few plans for 2021! Hope you enjoy and share this episode with a friend. 
Please don't be shy, email me! [email protected] with any advice questions or topics. If you like the show, please rate, subscribe & share with a friend. 
Talk soon!
<3Sara 
—
Stay connected!
@alexandrakaymusic
@SaraScoggs
@lets_talk_soon
Theme song produced by Shelby Merry.
Podcast: Play in new window | Download