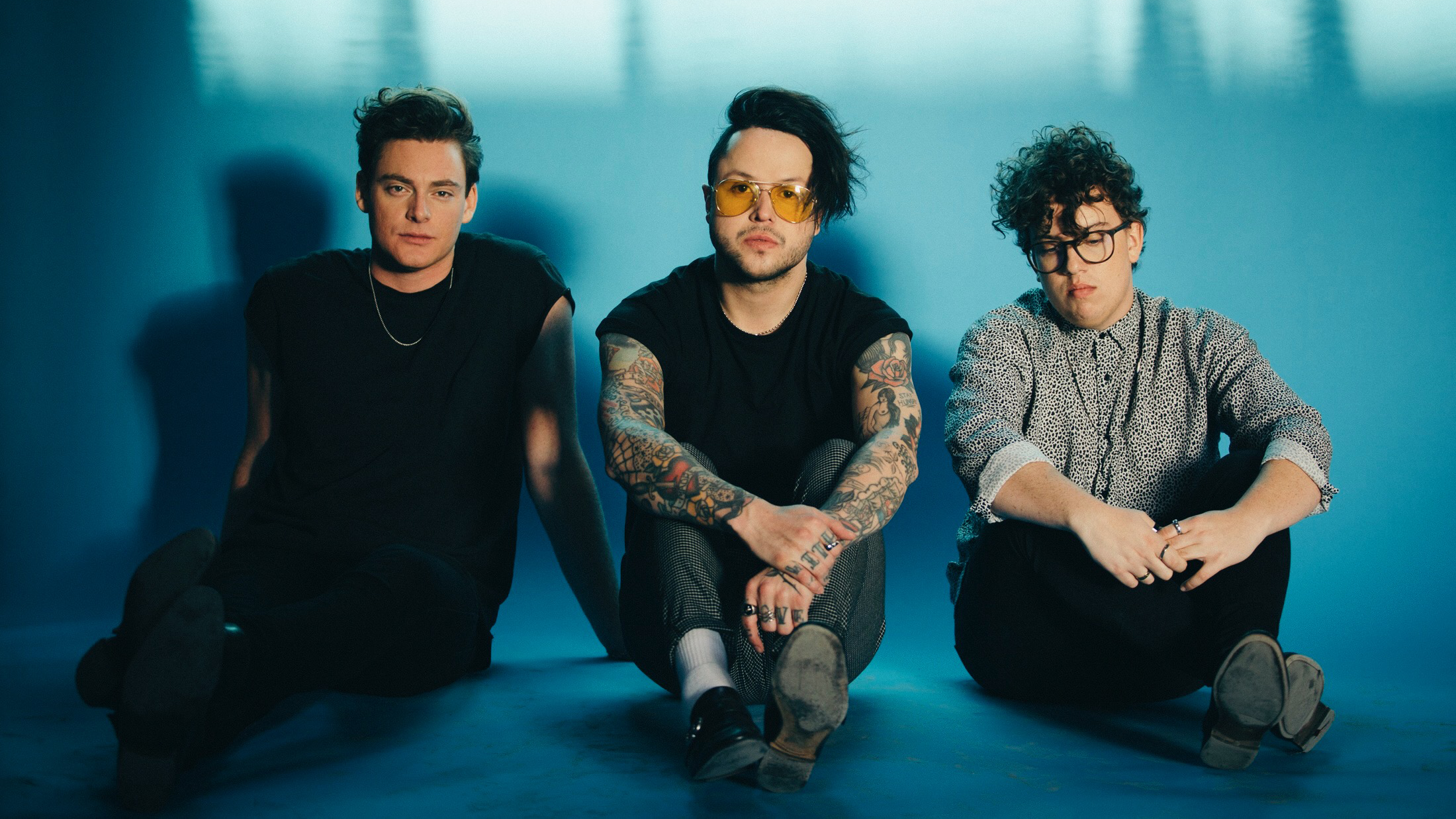 This week, we're rocking with Alex Gaskarth and Mitchy Collins. The frontmen call into The Gunz Show to talk music, quarantine, and much more.
First up, Alex Gaskarth is in the a building to talk about All Time Low's latest album, Wake Up Sunshine. Listen in as he and Gunz talk about the recording process, revisit old albums, and dig into Alex's new show Crash Test Live.
Later, Mitchy Collins of lovelytheband calls in. From "Loneliness For Love" to "I Should Be Happy", he and Gunz are diving into the songs you love and the stories behind them. Listen in now!
Podcast: Play in new window | Download