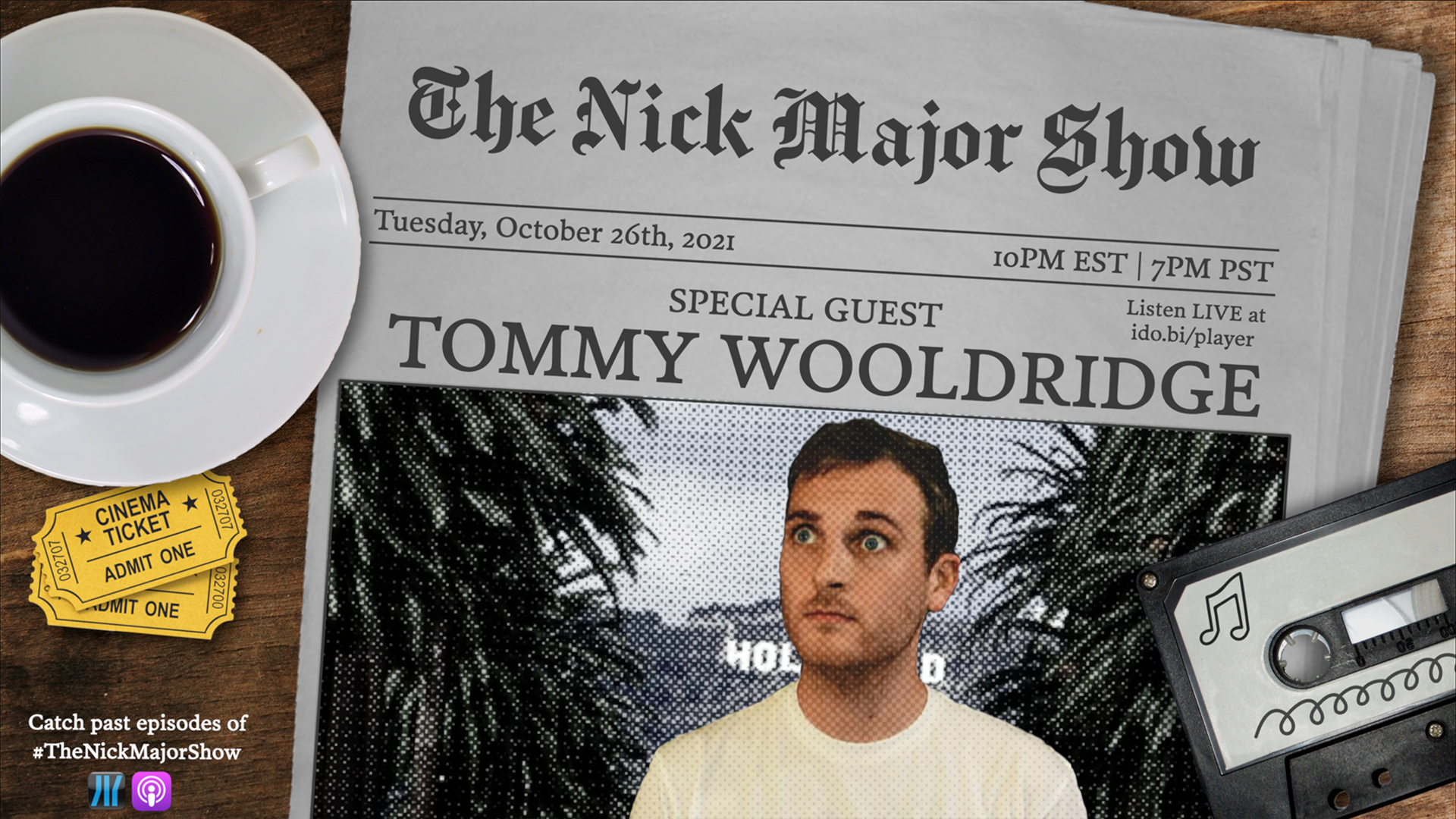 Nick Major is joined by filmmaker & co-worker Tommy Wooldridge to chat about the horrifying accident that happened on the film set of Alec Baldwin's latest film, remains confirmed to be those of Brian Laundrie located in Florida and Tommy's thoughts on the new film 'Dune'.
This episode is brought to you by Today Tix & Candid!
Conveniently and quickly get tickets to the best shows around with the best seats and prices thanks to Today Tix. Download their app or head to TodayTix.com to book your tickets and use promo code MAJOR at TodayTix.com/Major to get $10 off your first purchase.
Candid wants to help you get a whiter, straighter smile with their at-home kits that will begin straightening & whitening your teeth in a matter of weeks – all under the watchful eyes of an orthodontist. Get started today with a $15 starter kit when you head to CandidCo.com/MAJOR and use promo code MAJOR!
Podcast: Play in new window | Download