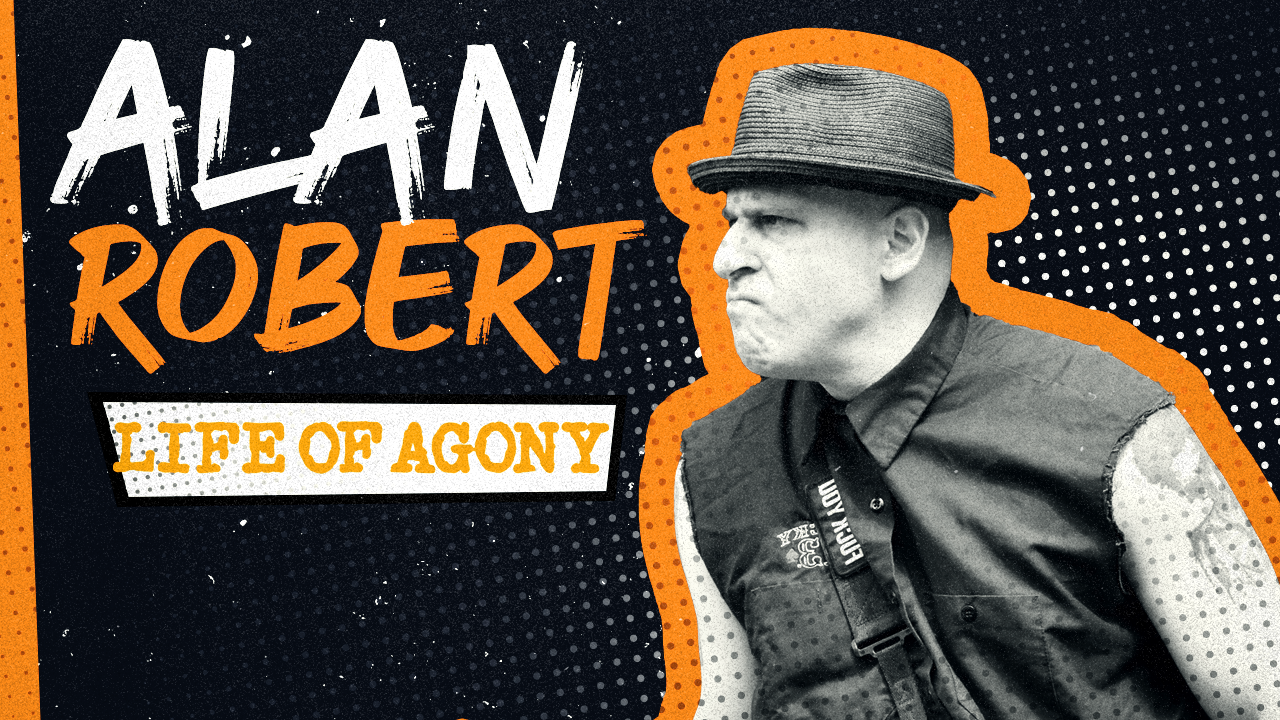 On this week's show, Jaret & Gary talk to Alan Robert from the alt metal band, Life Of Agony – Alan talks about many of the bands hardships they have to overcome, which ultimately led to the band making a documentary, The Sound of Scars (Available now on Amazon Prime).  Alan is also an amazing and accomplished artist, who has worked on, written and animated multiple comics and animated series. He now has an adult coloring book series, The Beauty of Horror.
Check out all things ► Alan Robert 
SUBSCRIBE on YouTube so you never miss a video  https://bit.ly/3HsoTAp
For MERCH: https://bit.ly/3JctGYa
Follow Us!
Twitter: http://www.Twitter.com/rockstardadshow
Facebook: http://www.Facebook.com/rockstardadshow
Instagram: http://www.Instagram.com/rockstardadshow
YouTube: http://www.YouTube.com/@rockstardadshow
TikTok: http://www.TikTok.com/@rockstardadshow
Gary Wiseman
Instagram: http://www.Instagram.com/GWise55
Twitter: http://www.Twitter.com/GWise55
For BOWLING FOR SOUP TOUR DATES: http://www.bowlingforsoup.com
Spotify: https://spoti.fi/3xBxf1K
Apple Music: https://apple.co/3H9DS0G
Facebook: https://www.facebook.com/bowlingforsoup
Instagram: https://www.instagram.com/bfs_official
Twitter: https://twitter.com/bfsrocks
TikTok: https://www.tiktok.com/@realbowlingforsoup
Podcast: Play in new window | Download