ANTIcast
ANTIcast - Alabama and Beyond. IT'S CONTROL.
By Emillie Marvel | May 20, 2019 at 6:00 AM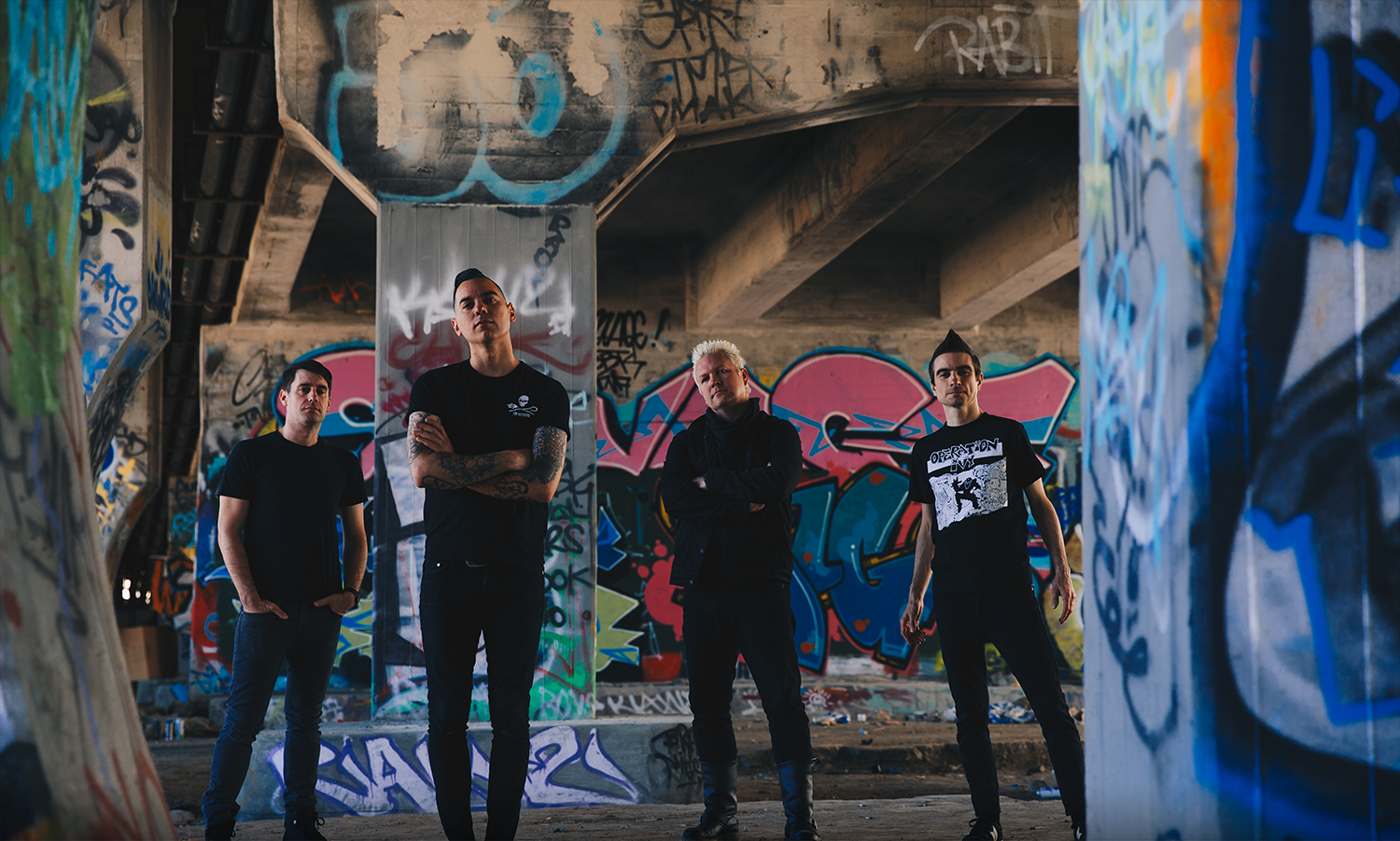 As America falls further into dystopia than ever, Anti Flag is on the road in Europe… but that won't keep them from weighing in on the issue.
The band digs into the problems with the recent abortion bans in Alabama and Georgia. They discuss the hypocrisy of the bills, finding allyship, and saving ourselves with or without the Mueller report.
Podcast: Play in new window | Download