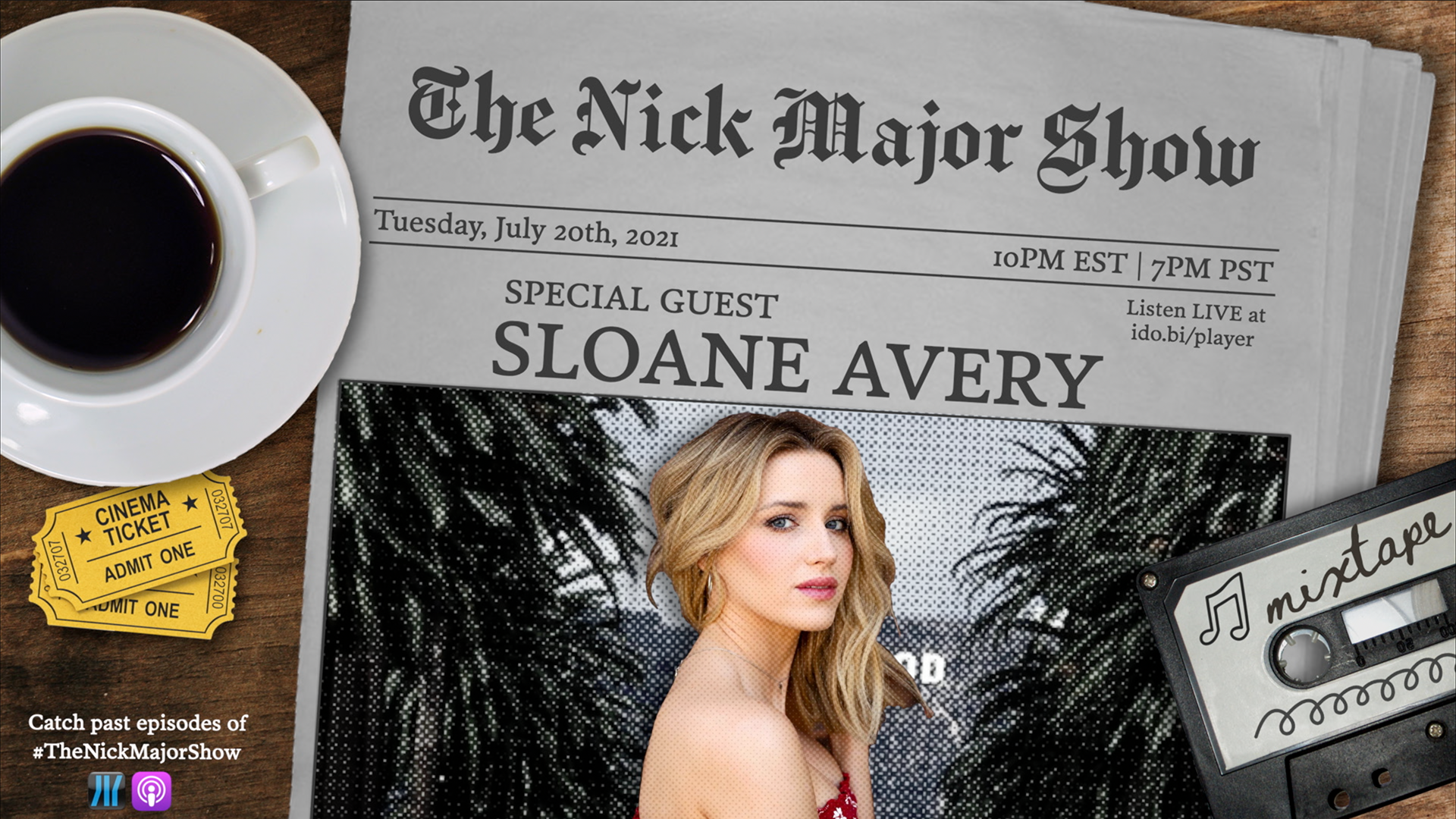 Nick Major is joined by actress Sloane Avery who chats about her latest project with Snoop Dogg, one of the first sets she worked on with Justin Timberlake & Cillian Murphy and her overwhelming experience at Christina Aguilera's recent live Hollywood Bowl performance with the LA Philharmonic.
+ Nick & Sloane give you a list of movies, shows and videos games you don't want to miss out on!
This episode is brought to you by TalkSpace. A service which allows you to talk with licensed therapists 24/7. Therapists specializing in depression, anxiety, substance abuse, trauma, food & eating, anger management, relationship issues and so, so, so much more are here to help you with whatever it may be that you're struggling with – all from the comfort of your home & phone where you can text, voice chat and video chat with a professional all for a fraction of the price of in-person therapy. Head to TalkSpace.com and use promo code MAJOR today for $100 off your first month.
Podcast: Play in new window | Download