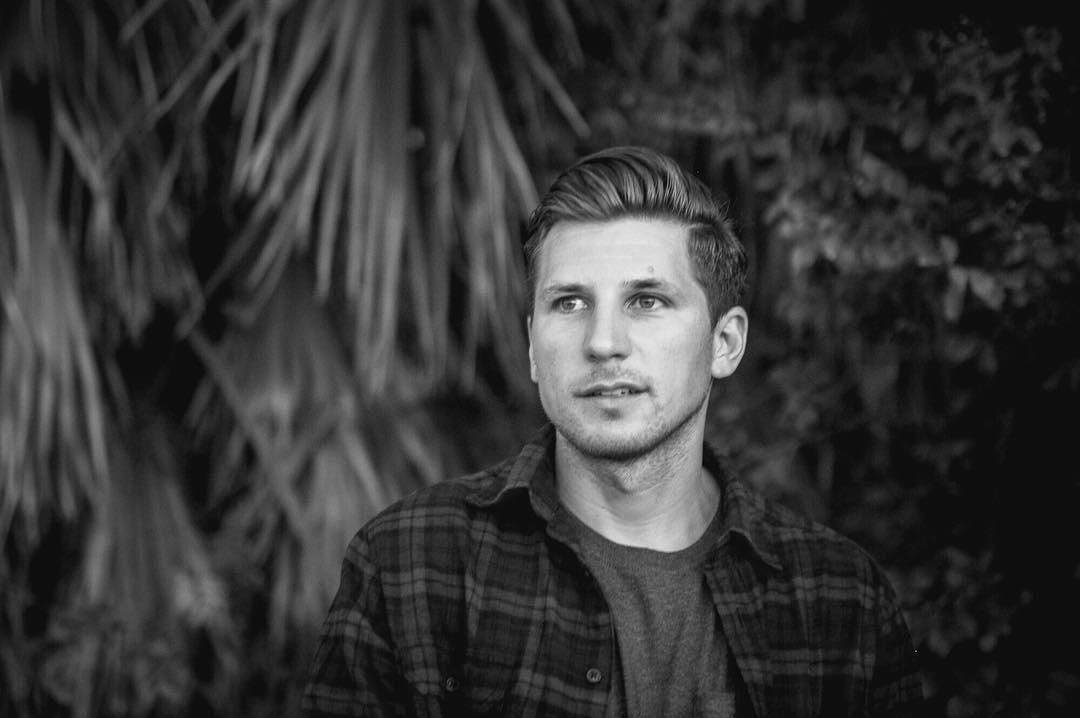 Photo: Ace Enders via Instagram
It's important to set aside time every week… for the latest episode of The Gunz Show. In true Gunz fashion, this week your favorite host is bringing you an interview with one of the best musicians in the business.
Tune in below to hear Ace Enders (The Early November) swing by for a chat. Only on idobi Radio!
Podcast: Play in new window | Download