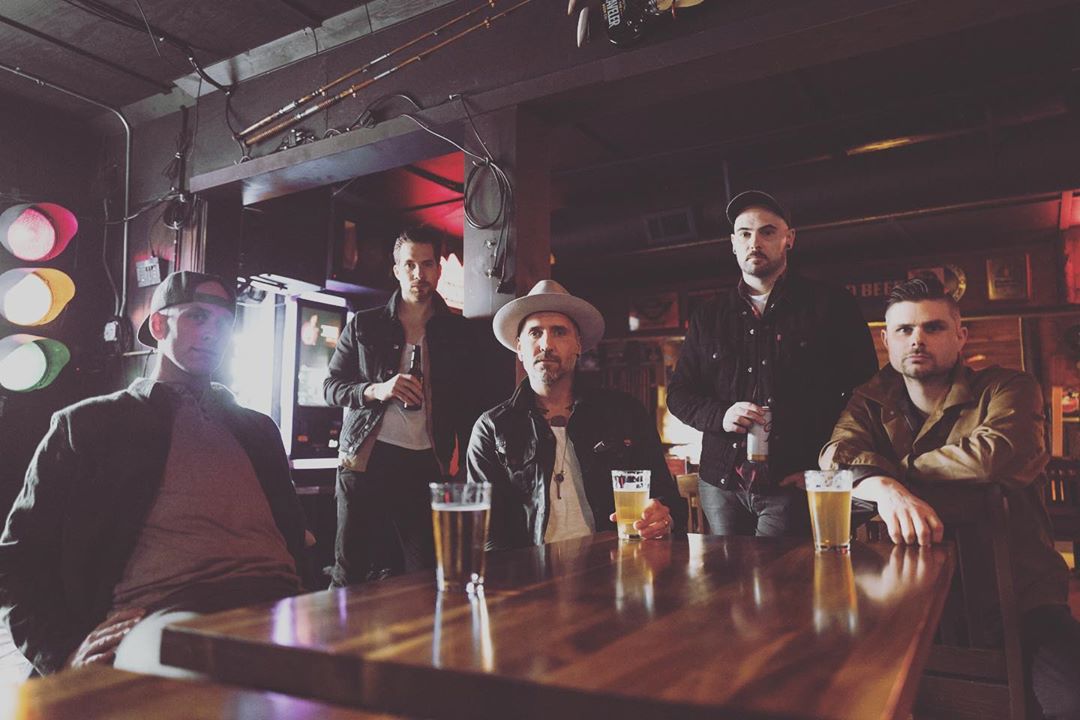 Photo by Walk Into The Light Photography
This week on The Gunz Show, we're celebrating something very special—the return of Acceptance.
The band will be hitting the stage at ChainFest in May, but first they joined The Gunz Show airwaves. From fan excitement to looking back on old songs, they cover everything from the past, present, and future. Listen now!
Podcast: Play in new window | Download