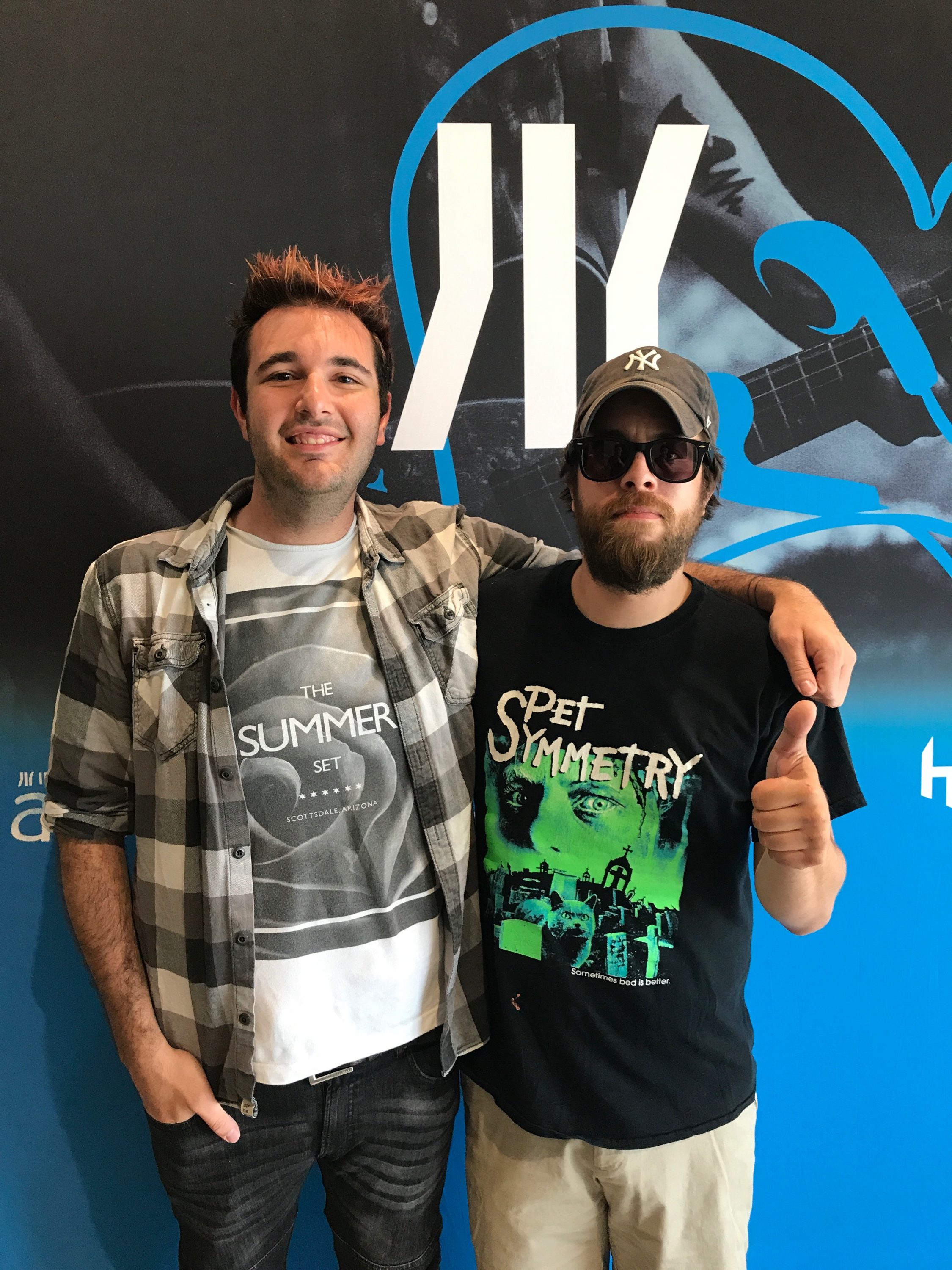 Pre-recorded my podcast this week because I was on a family vacation in Turks and Caicos but hear about everything from dog birthday parties to Set It Off shows and some dope interviews
I got to sit down with the mastermind behind Glamour Kills Clothing, Marky Capicotto, which was one of my favorite clothing lines throughout my teenage years. Talked about everything from his come up with designing and the bands that were around to what he's currently up to!
Also Hello, Atlantic called in so check that out!
Podcast: Play in new window | Download