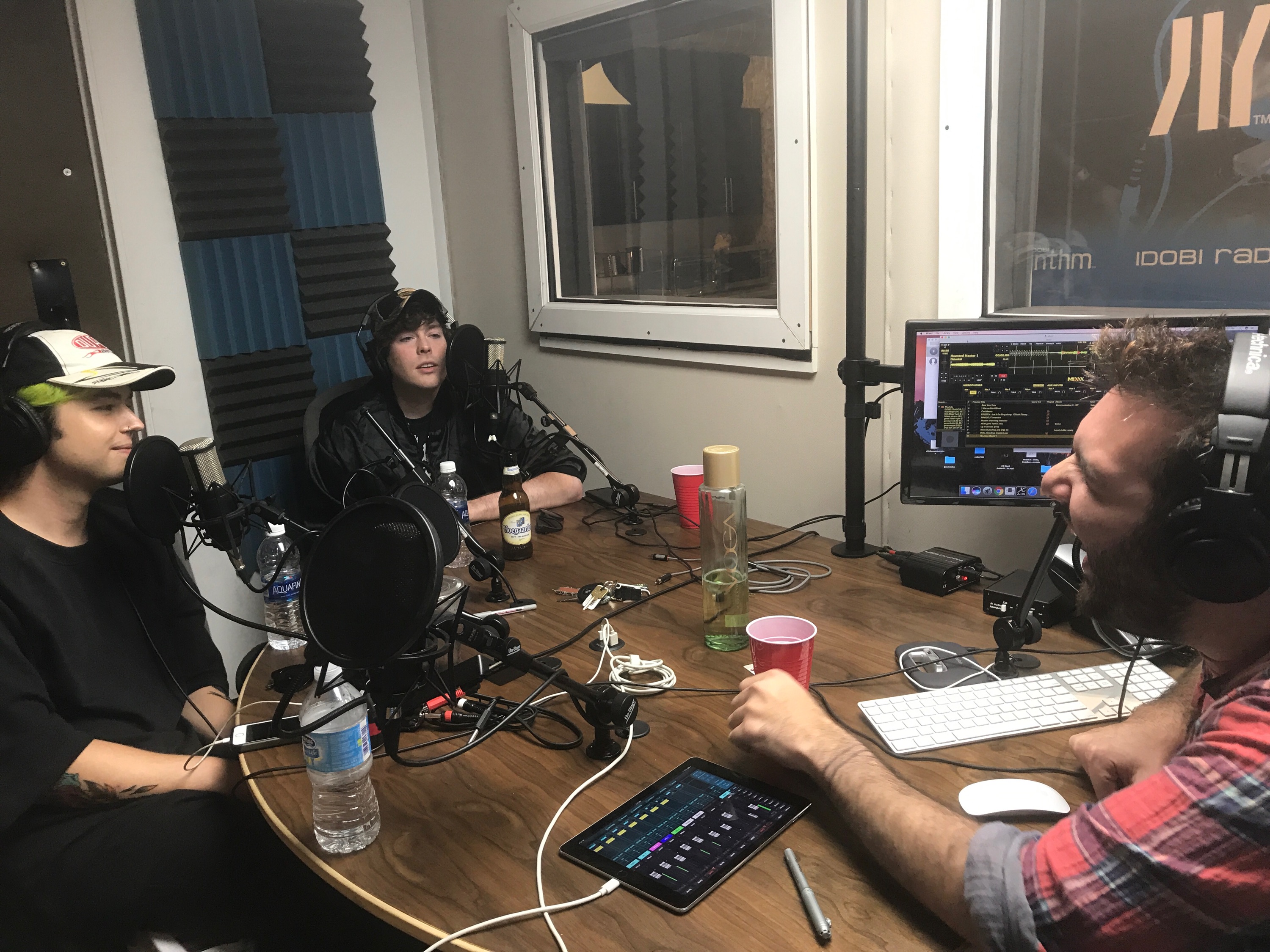 Jordan and Cameron from Nekokat came by the studio to come co-host this week! Hear everything from ridiculous stories to prank calling Mike Naran about his new project CryBabyCry to having Jess Bowen call in to talk more about Nekokat while she's on the road!
MAKEOUT called in to talk about their debut single "Crazy" plus their shows in the UK and what's up next for them!
Modern Chemistry came by the studio before their show with Taking Back Sunday to talk about the tour and their new album 'Everything in Gold'!
Sponsored by Blue Apron. Head to blueapron.com/fishkin to get your first three meals free, and shipped at no cost!
Podcast: Play in new window | Download