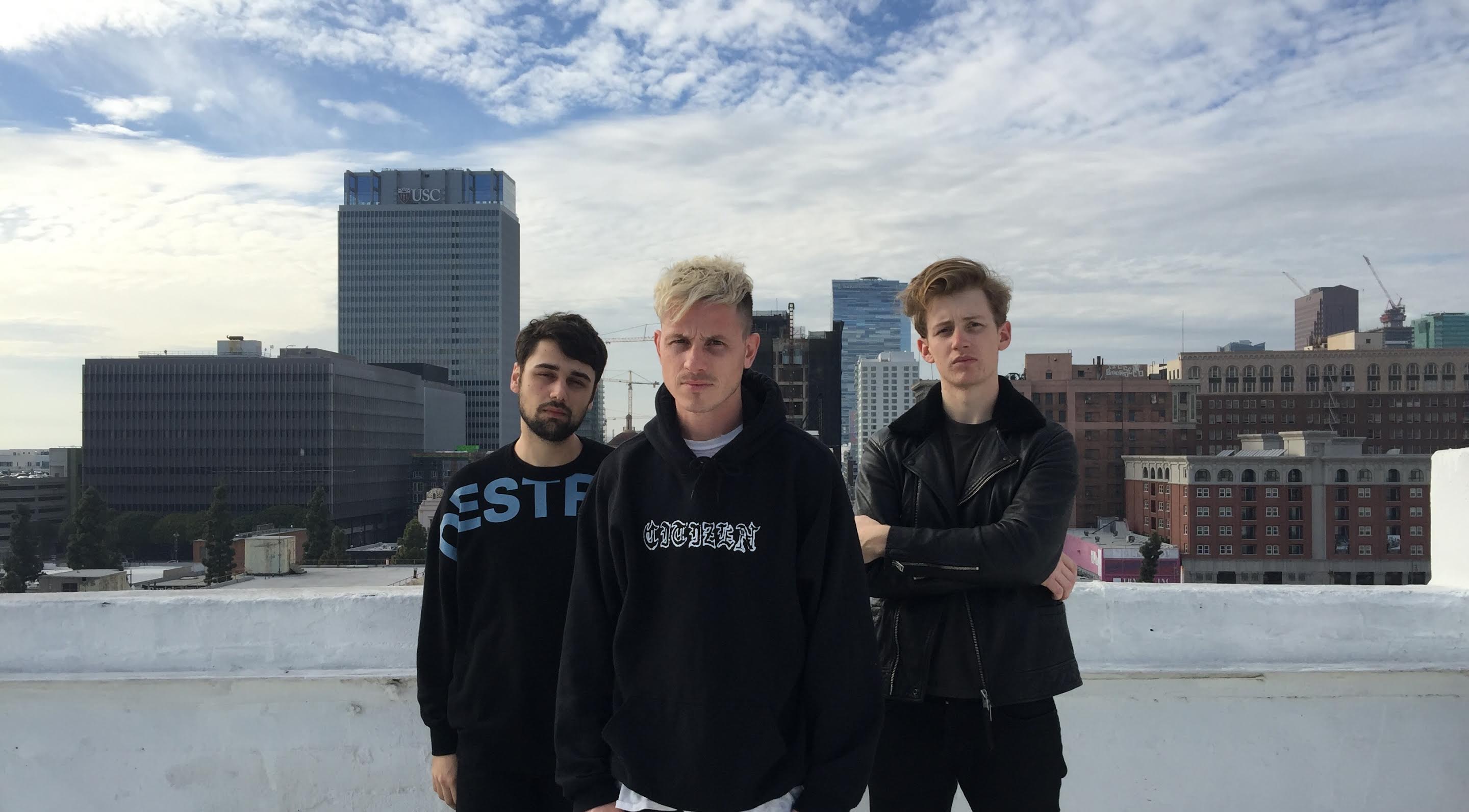 This week's show was a special one! One of my hometown friends Ryan Forsythe who co-hosted one of the first Gone Fishkin's ever came in to the new studio for the first time! We talked about everything from him crashing on my couch to some embarrassing old stories.
Tennis System stopped by to play their new single "Lackluster" and "Such A Drag"  in studio (which you can watch at those links), plus talk to me about their music, because I saw them live and knew I had to have them on my show. They'll be playing June 22nd at The Hi-Hat in Los Angeles and you can find out more info here.
Stateside also called in to discuss their new EP Naive which is out now! Hear why they will be one of your new favorite Australian bands during my interview with Erin!
Podcast: Play in new window | Download