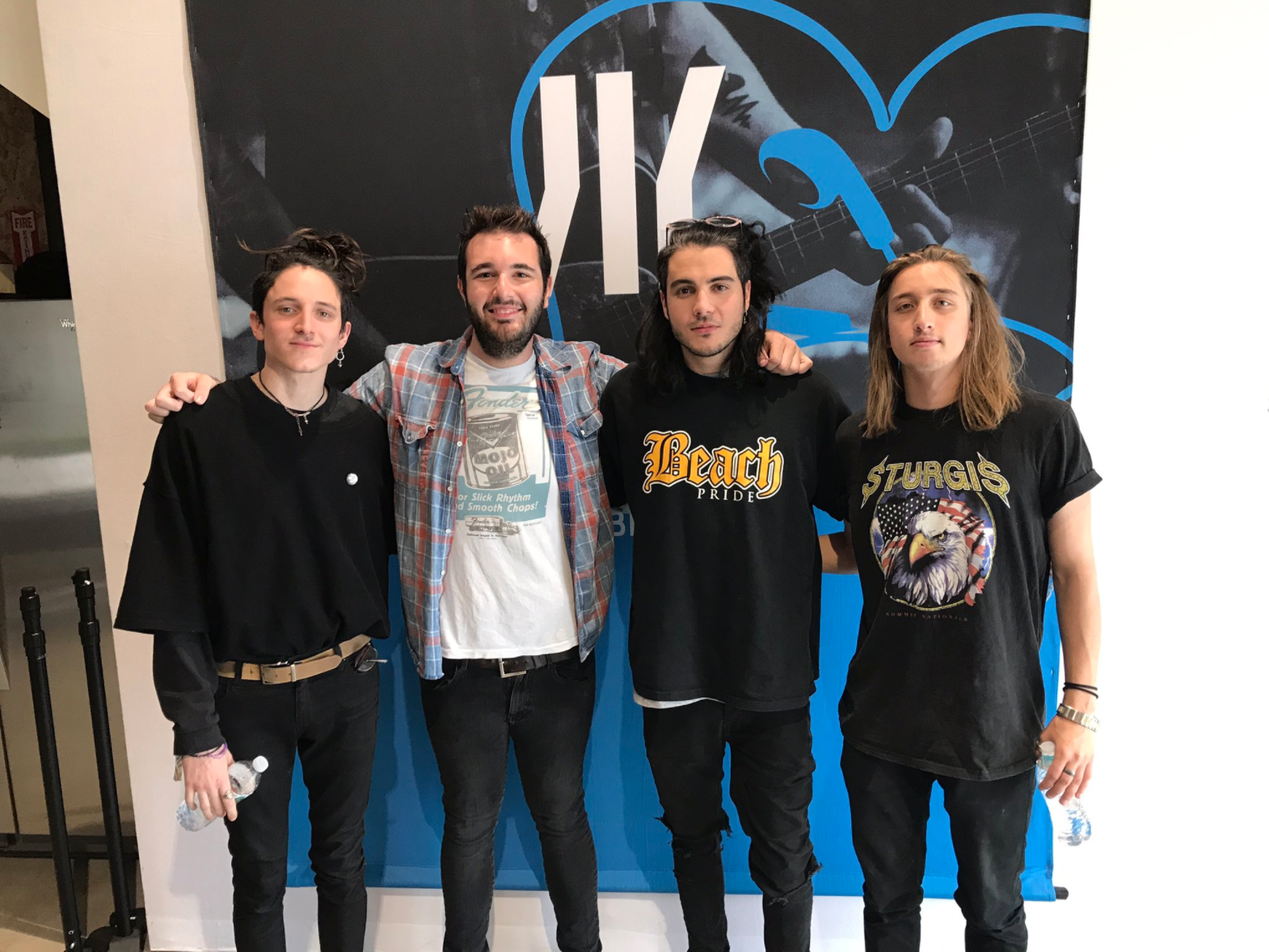 This week on Gone Fishkin, Dylan Connor who goes under the artist name René. Hear all about their crazy Monday night and other great stories they had! Also hear about Fish's trip to D.C where he met The President.
Chase Atlantic stopped by the studio to talk about their new EPs and performed a stripped down version of "Cassie" in studio!
Tyler from Gideon called in to talk about their latest release Cold. Tyler talked about how some of the collaborations came about and what the rest of the year holds for the band!
Podcast: Play in new window | Download