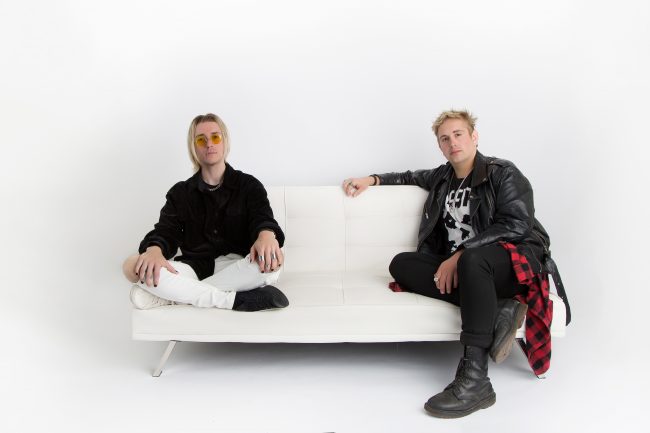 This week we take a deep dive into the formation of the band 4 Minutes Later. Junyor and Moon filled me in on how the band got started, the impact they hope to have, and how their trajectory has evolved since the project kicked off. You can stream their latest single "In My Head" now – and keep an eye for more soon!
Brought to you by, The Knot Dr. All-In-One Dryer Brush by Conair® is all you need to create a salon blowout at home, quickly and easily. Ideal for all hair types. To order, go to Conair.com and search Dryer Brush.
Please don't be shy, email me! [email protected] with any advice, questions, or topics. If you like the show, please rate, subscribe & share with a friend. 
Talk soon! 
<3Sara 
Stay connected
@4mlmusic
@SaraScoggs
@lets_talk_soon
Theme song produced by Shelby Merry
Podcast: Play in new window | Download