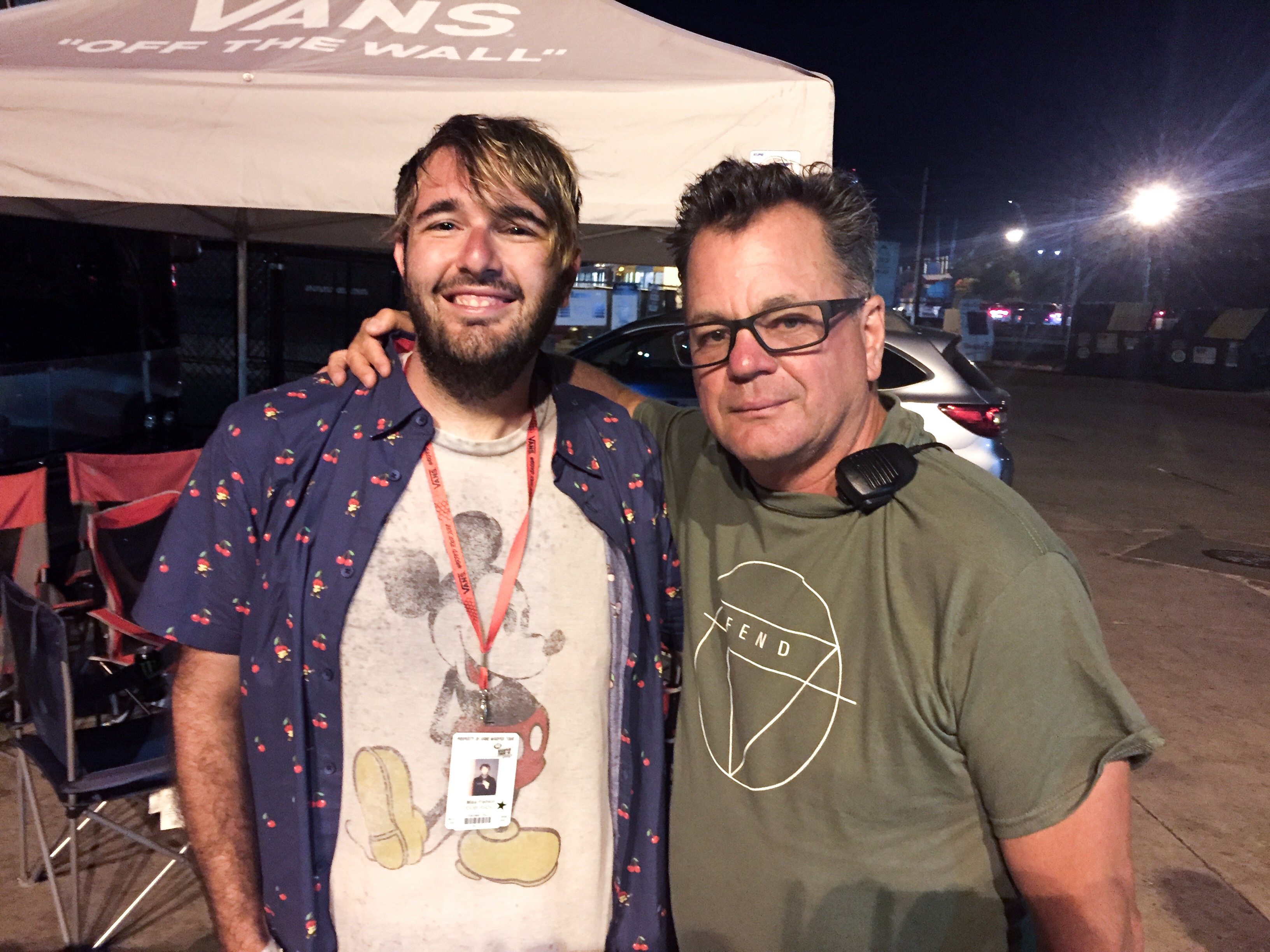 This year's interview with Kevin Lyman from the parking lot is the best one yet cause Travis from We The Kings comes by too PLUS we're going back in time with Seb from Simple Plan to talk about every year the band has been on Warped!
I sat down with Kevin Lyman one final time while on the Vans Warped Tour and I couldn't be more grateful for all the experience him and the tour has given me. Hear all about the what the future holds from the man himself and listen VERY close to what he says. Seriously, listen VERY close. Also Travis from We The Kings stops in to talk about his memories on the tour and more!
Warped Roots with Seb from Simple Plan is historic in many ways! It's my first interview in person with Seb and he also takes us through almost 20+ years of history he has with Warped including 11 summers Simple Plan has played at least 1 show on the tour. Hear all about how Simple Plan formed, when they played for the first time, how their foot has always been in the door with Warped and Top 40 and much much more!
Podcast: Play in new window | Download