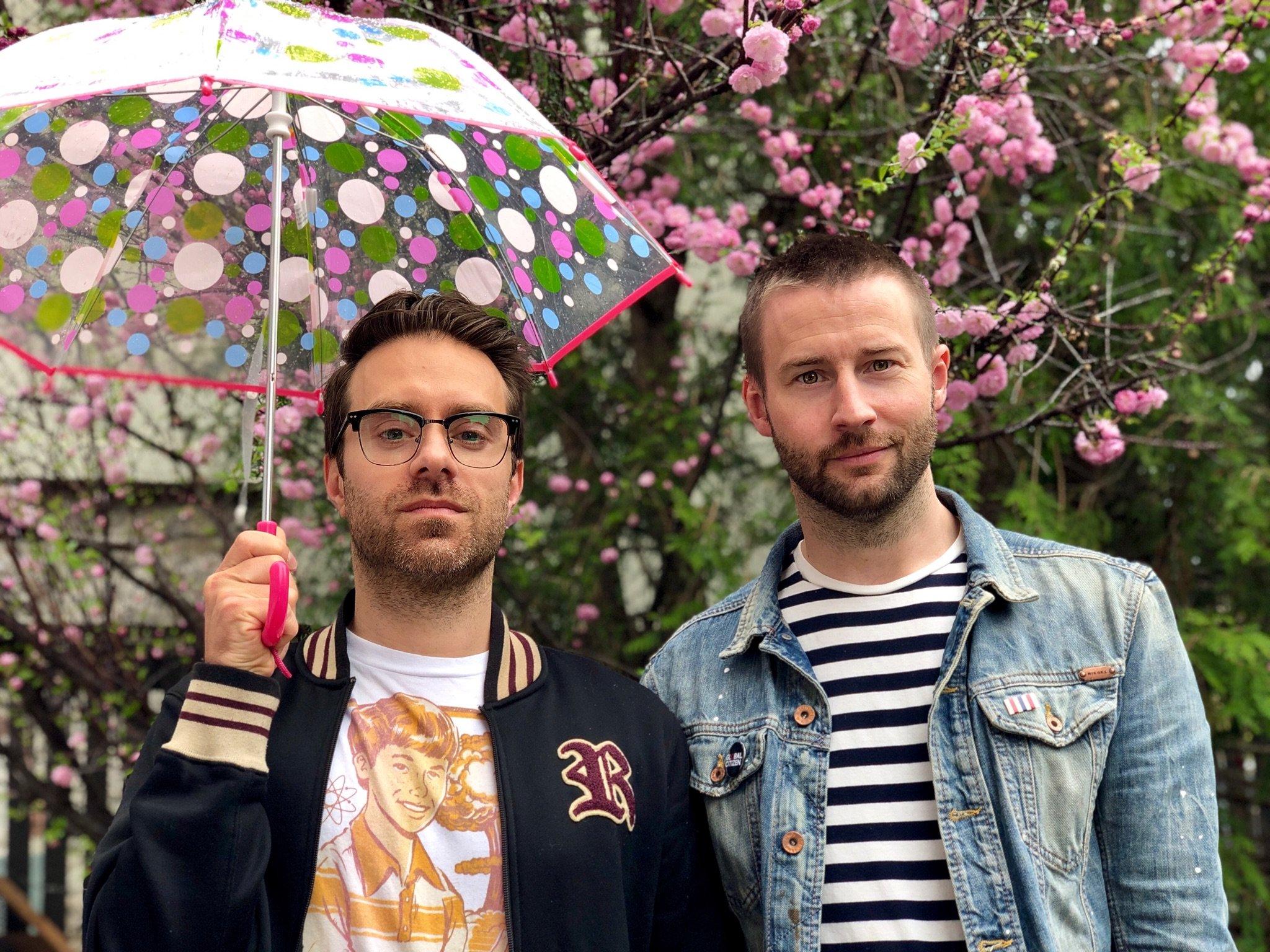 Another episode of Man Of The Hour? Don't mind if we do. Seb + Pat are back for another conversation and more great music.
Ever been hooked on a video game? Seb has and he's chatting about kicking the addiction. Meanwhile, Pat's continuing his family tradition of skiing. The guys also chat the ultimate TV crossover event, super hero movie problems, and fake watches. Hear it all below.
Brought to you by, Turo. Download the Turo app on the App Store or Google Play, OR visit Turo.com and get $25 off your first trip when you sign up for Turo and use promo code MOTH at checkout. Terms apply.
Podcast: Play in new window | Download