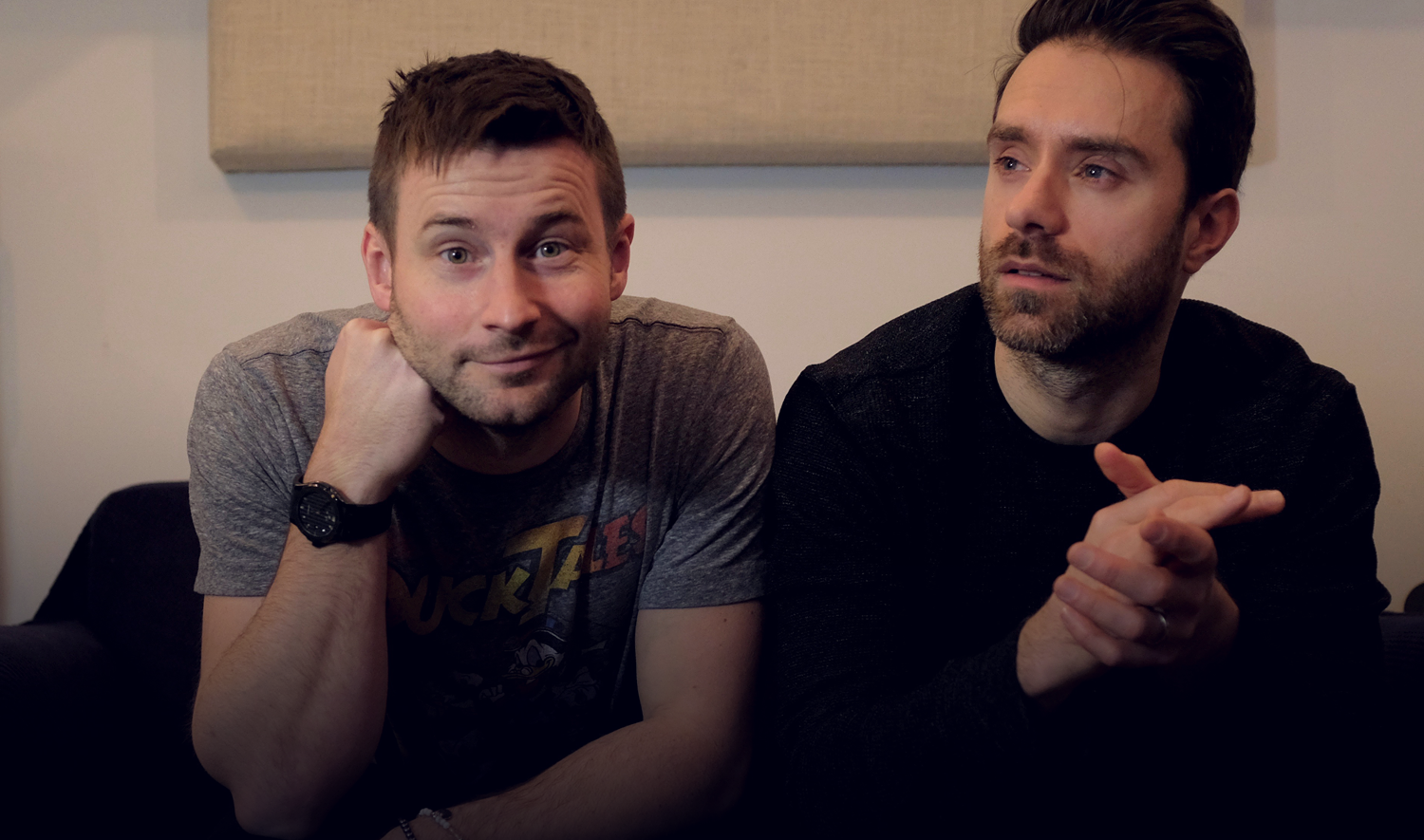 We hope you've been well since the last episode of Man Of The Hour. If you haven't been, well, Pat + Seb are back to lift your spirits.
This week the guys are preparing to turn 40, getting spammed by long lost uncles and porn threats alike, becoming movie reviewers to chat about Dragon Ball Super: Broly, and buying Funko Pops. Don't miss it, tune in below!
Brought to you by, Turo. Download the Turo app on the App Store or Google Play, OR visit Turo.com and get $25 off your first trip when you sign up for Turo and use promo code MOTH at checkout. Terms apply.
Podcast: Play in new window | Download