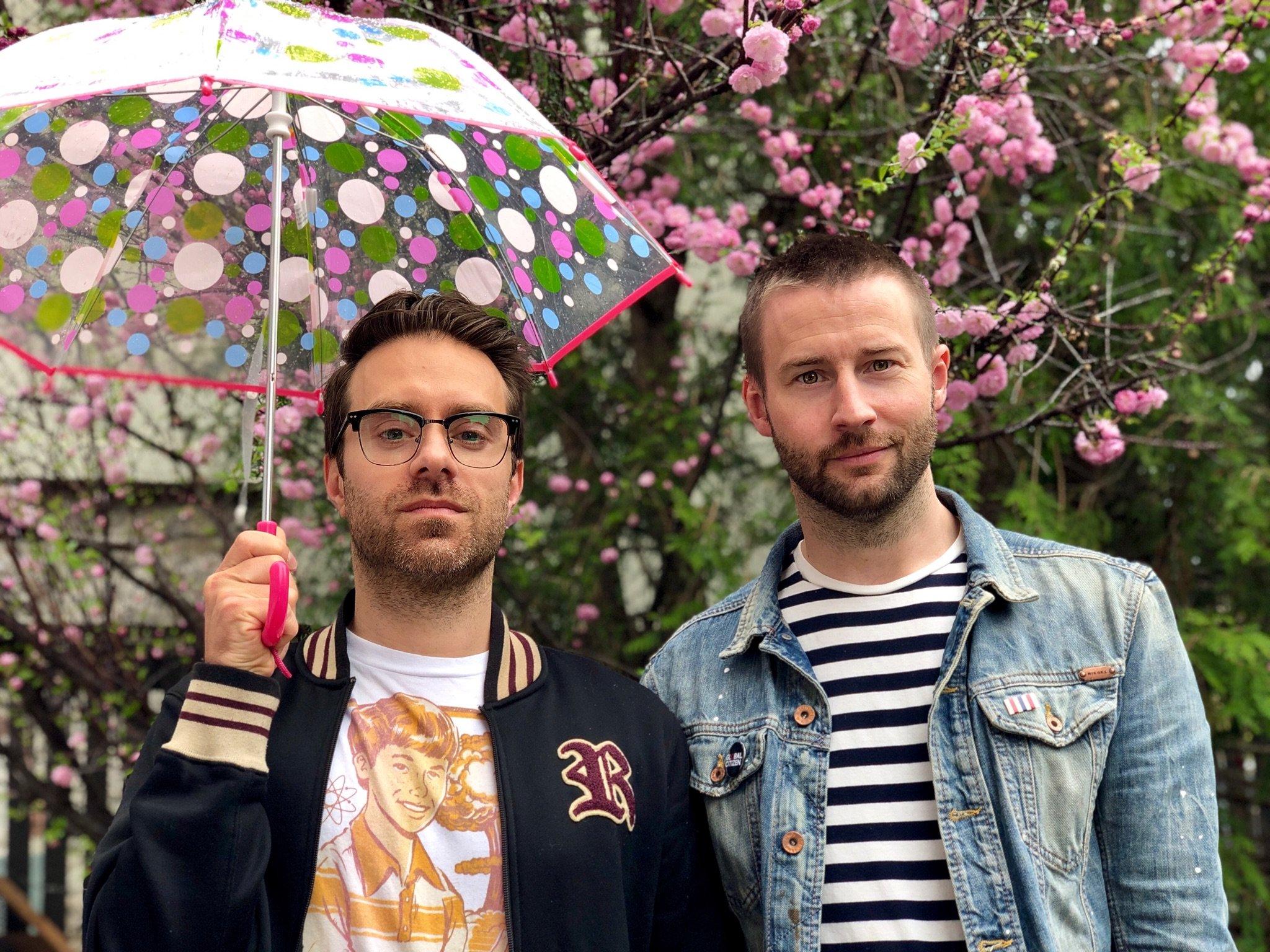 Welcome back to Man Of The Hour, where there is no applause sign and we aren't sure who to blame for it.
'Tis the season to get sick! And make snow people, get in car accidents, and celebrate American Thanksgiving. Pat + Seb will discuss it all (and then some) on the latest episode, streaming below.
Brought to you by Yousician. Become the musician you always wanted to be and download Yousician for free in your app store today!
Podcast: Play in new window | Download