Man of the Hour
Man of the Hour - The Things That Aren't So Great, But We're Ok.
By Emillie Marvel | November 15, 2018 at 12:00 PM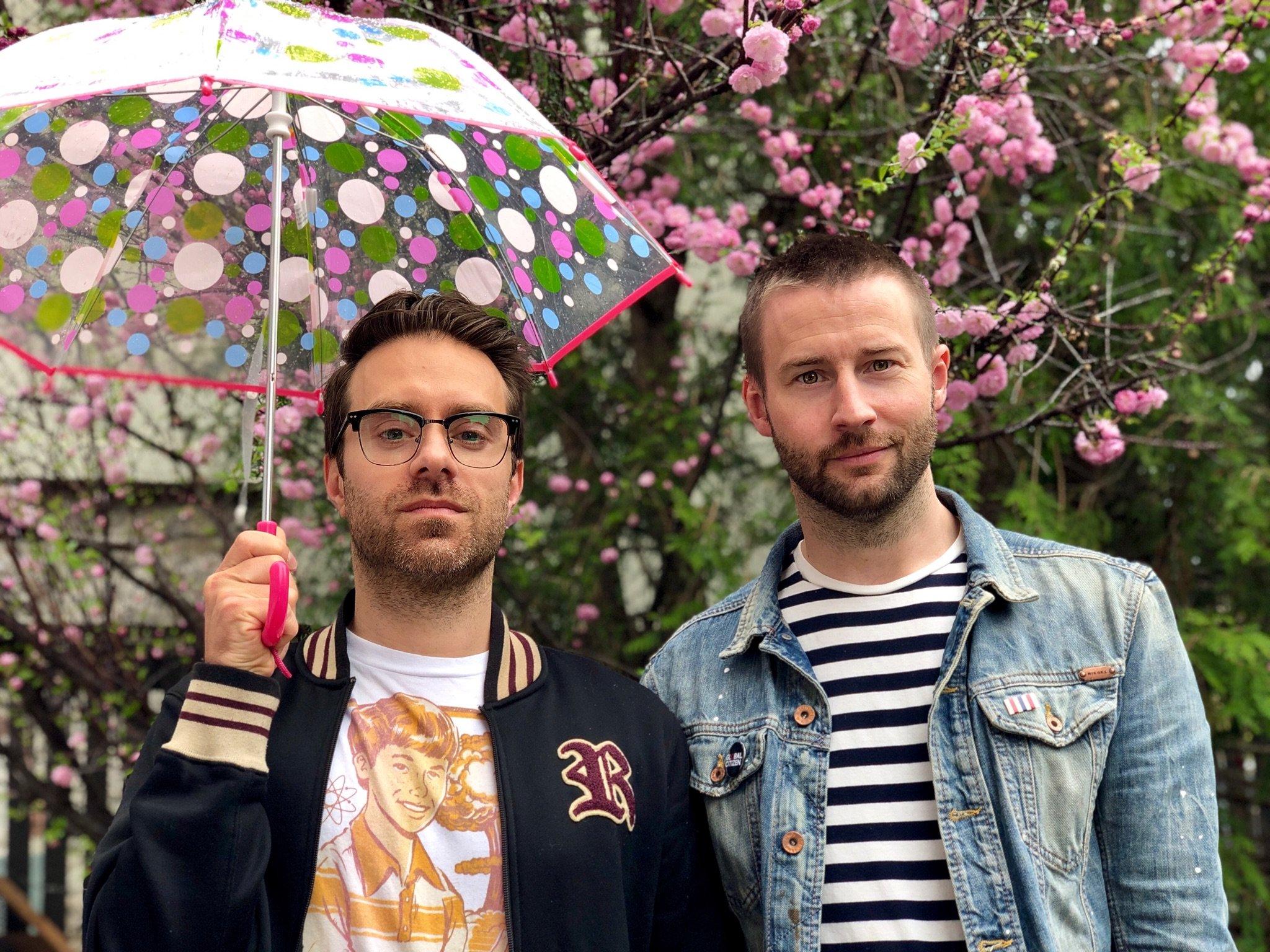 It's the best time of the week, because Pat + Seb have sat down at the mic once again to bring us an hour of jokes, stories, and songs.
This week, we'll hear Patrick (attempt) to not make fun of Seb for the entire hour, witness a coffee intervention, and discuss the Instagram reflex. Plus, Pat + Seb honor Stan Lee's legacy with superhero fun facts.
Brought to you by Yousician. Become the musician you always wanted to be and download Yousician for free in your app store today!
Podcast: Play in new window | Download