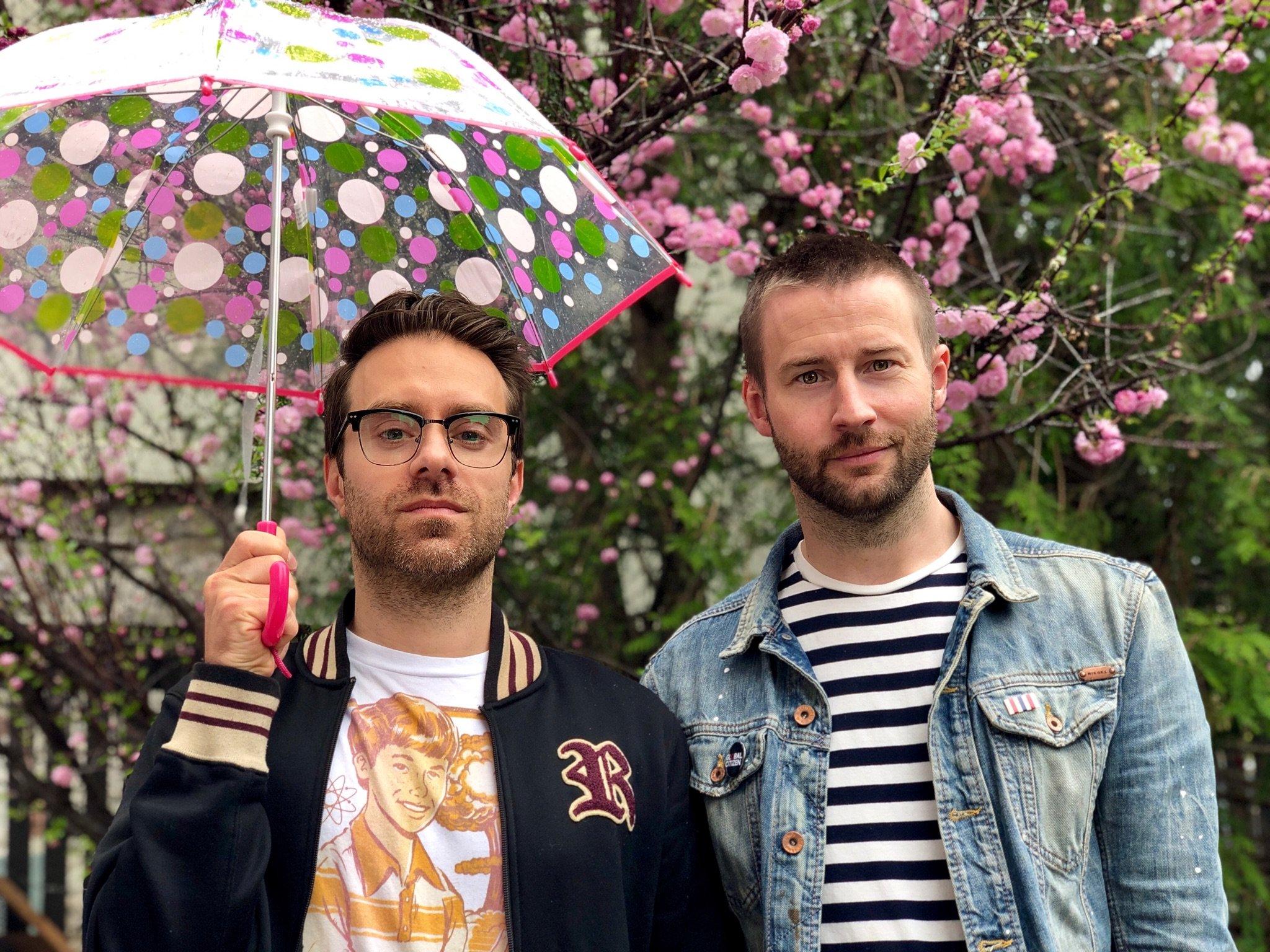 Is there any Halloween candy left? We'll find out on the new episode of Man Of The Hour, where Patrick and Seb get together for another hour of jokes and tunes.
This week, our hosts are celebrating hockey accomplishments, talking Adam Sandler's Netflix special, and sharing the wildest missed connection on Craigslist. Tune in below!
Brought to you by Yousician. Become the musician you always wanted to be and download Yousician for free in your app store today!
Podcast: Play in new window | Download