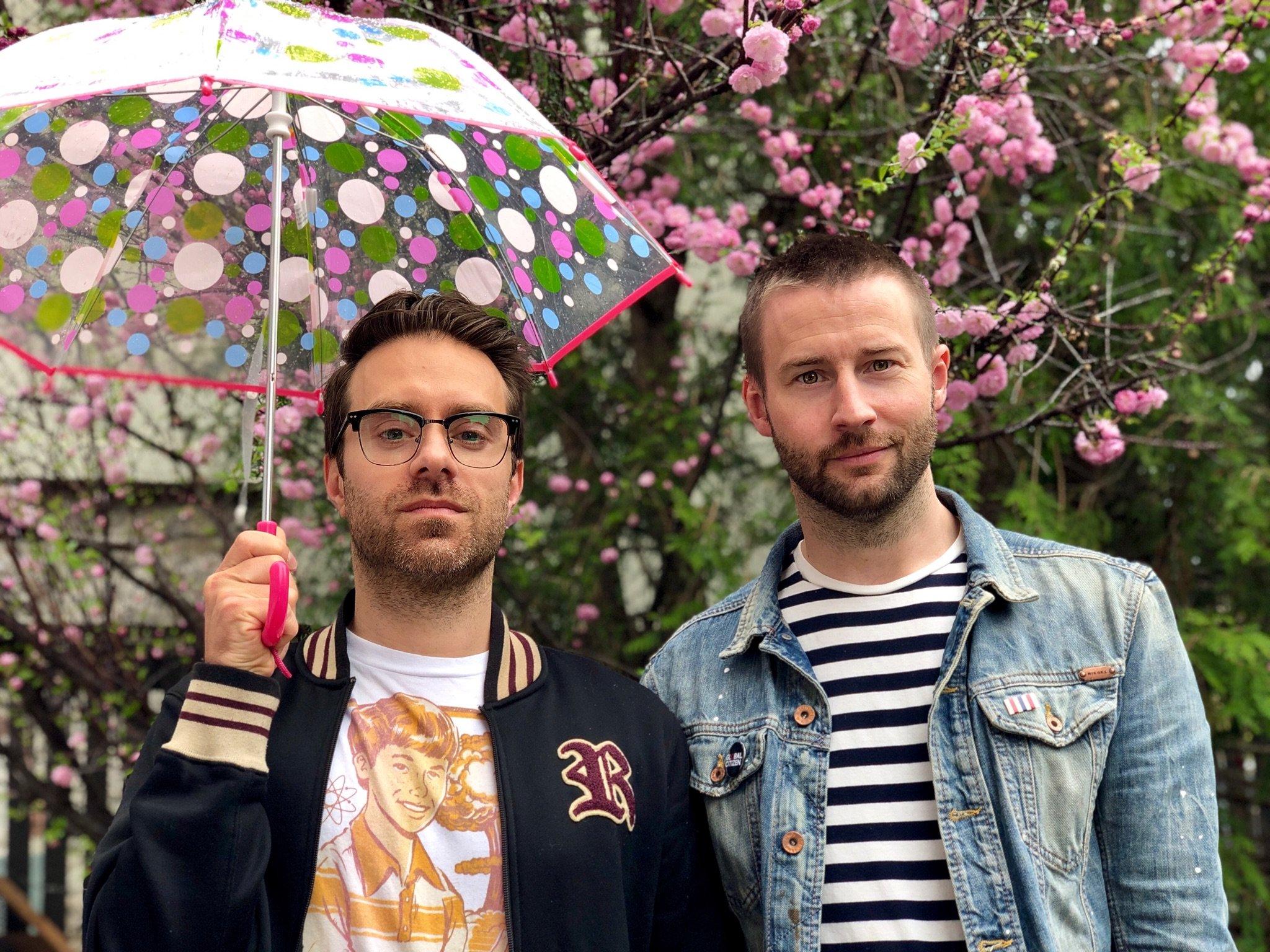 This week, Man Of The Hour aired on the spookiest night of the year—and our hosts took advantage with their best Halloween special yet.
Tune in to hear the guys dig into Halloween laws, the history of your favorite frightful tracks, and what costumes you're going to see the most of this year. (Hint: There will probably be a lot of Elsa's.)
—
Brought to you by Amazon Music. Find your favorite songs at the tip of your fingers, and the tip of your tongue! New customers, start your 30 day free trial at amazonmusic.com.
Also brought to you by Yousician. Become the musician you always wanted to be and download Yousician for free in your app store today!
Podcast: Play in new window | Download