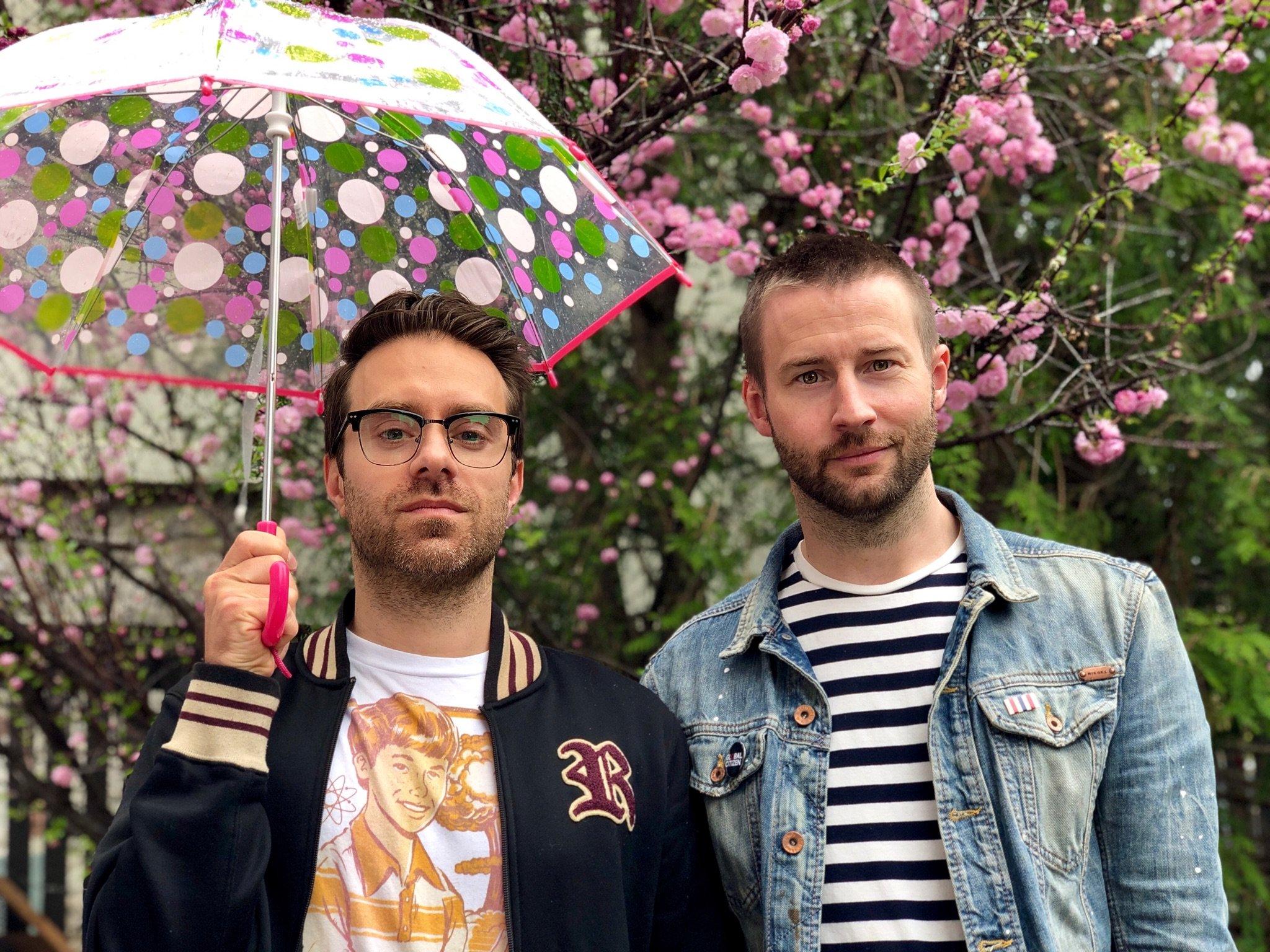 Your Man Of The Hour hosts would like to start this episode by clearing something up: MOTH isn't older than you. With that out of the way, we can move on to another episode of your favorite podcast.
This week the conversation is all about hypothetical scenarios. The guys work their way through some truly strange, scary, and difficult situations from saving a dog to accidental murder. Hear it all here, on idobi.com!
Brought to you by The Sound of Vinyl. Feed your vinyl addiction by visiting SoundOfVinyl.com/MOTH to sign up for their text service and get $5 off your first record.
Podcast: Play in new window | Download