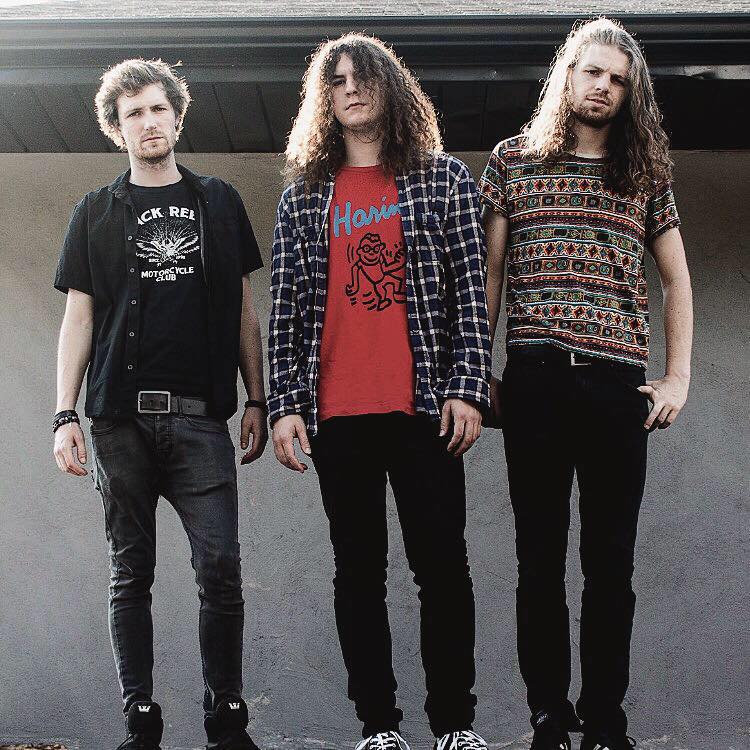 On the 24th Episode of The Undiscovered Sound, Jeff is joined by Andrew from The Stir to talk about touring with Fozzy, Gemini Syndrome, and new record! Music is also featured by Lightscape, Available At The Counter, Rain Check and many more!
The Stir is a hard rock trio hailing from Atlanta, GA. Taking elements from all kinds of music, they have created a dark and angry sounding, melodic rock n roll.
The three grew up going to school together from an early age and bonded musically over their obsession for hard rock. As fate would have it, it would not be long before they would start rocking together in a basement.
The band has been working with Madison Records to produce their newest singles "Nightshift" & "Legitimate" off of their coming album "Hear Freedom Ring."
The three have shared the stage with acts such as Collective Soul, Gemini Syndrome, Fozzy, Jeff Carlisi (38 Special), Ed Roland & The Sweet Tea Project, Bad Company, Better Than Ezra, Peter Stroud (Sheryl Crow, Don Henley), Mickey Thomas (Jefferson Starship), Richard Smith (Earth, Wind, & Fire), and Jeff Adams (Survivor).
You can catch The Stir on tour again with Fozzy in March!
Music is featured by:
Lightscape
Northwoods
Available At The Counter
Rain Check
5 Year Plan
Farhampton
At The Wayside
Podcast: Play in new window | Download