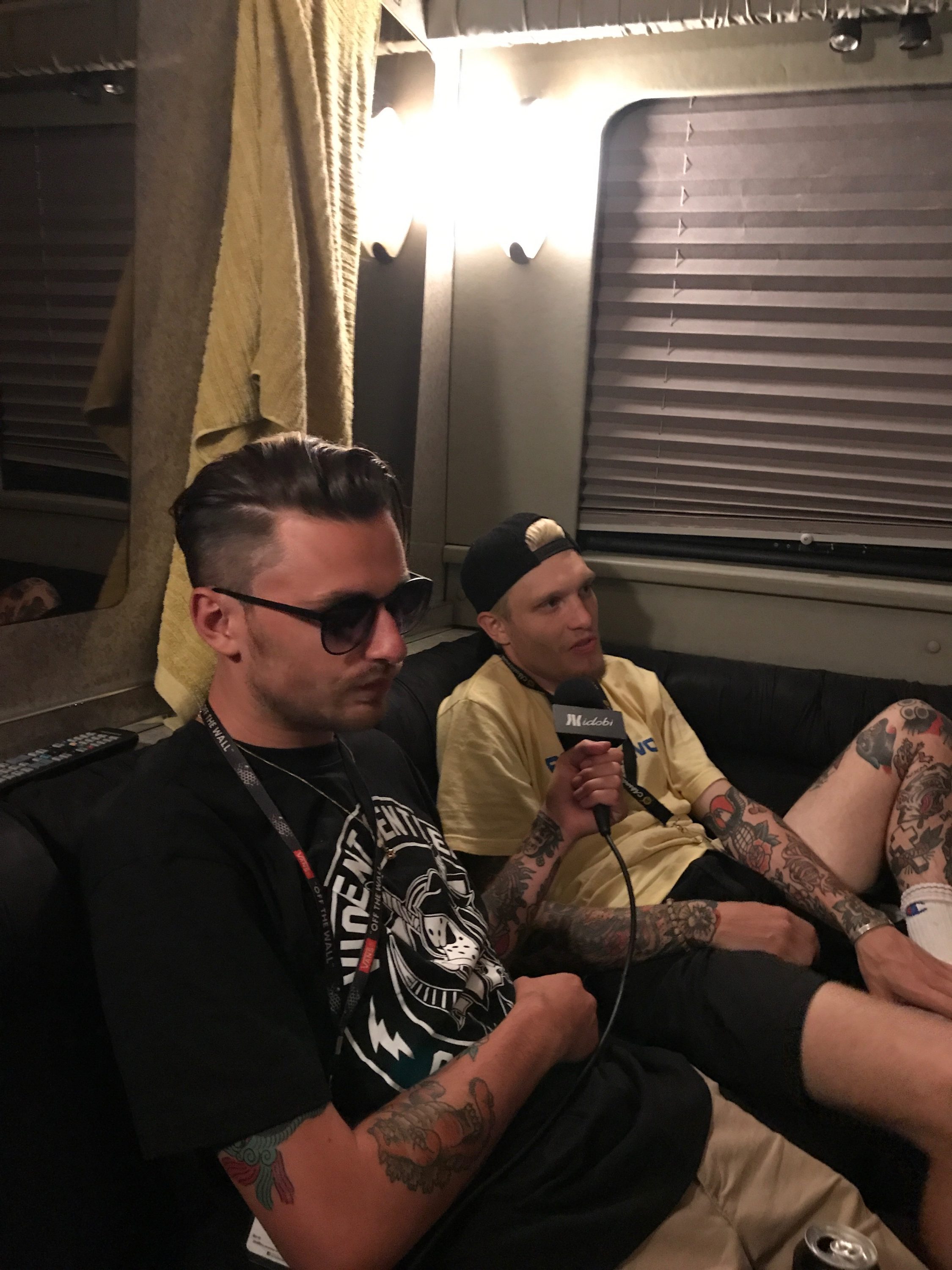 It's time to head back out on the Vans Warped Tour. In our fourth episode of the idobi Warped Radio podcast, we let you quiz your pop punk faves, Neck Deep. Hear the band answer all of the questions Twitter needed to know.
Then, we take it back to days gone by with Warped Roots. The latest band to hop on the mic and tell us their memories from past treks is Hawthorne Heights, so tune in… but first, make sure your emo heart can handle it.
Things wrap up with an unlikely pairing if we've ever seen one. GWAR took on American Authors in an artist on artist interview, and if you think the bands have anything in common, you're wrong—but that just made the chat that much more interesting.
Catch idobi Warped Radio on air every Monday, Wednesday, and Friday at 4pm ET all summer long.
Podcast: Play in new window | Download