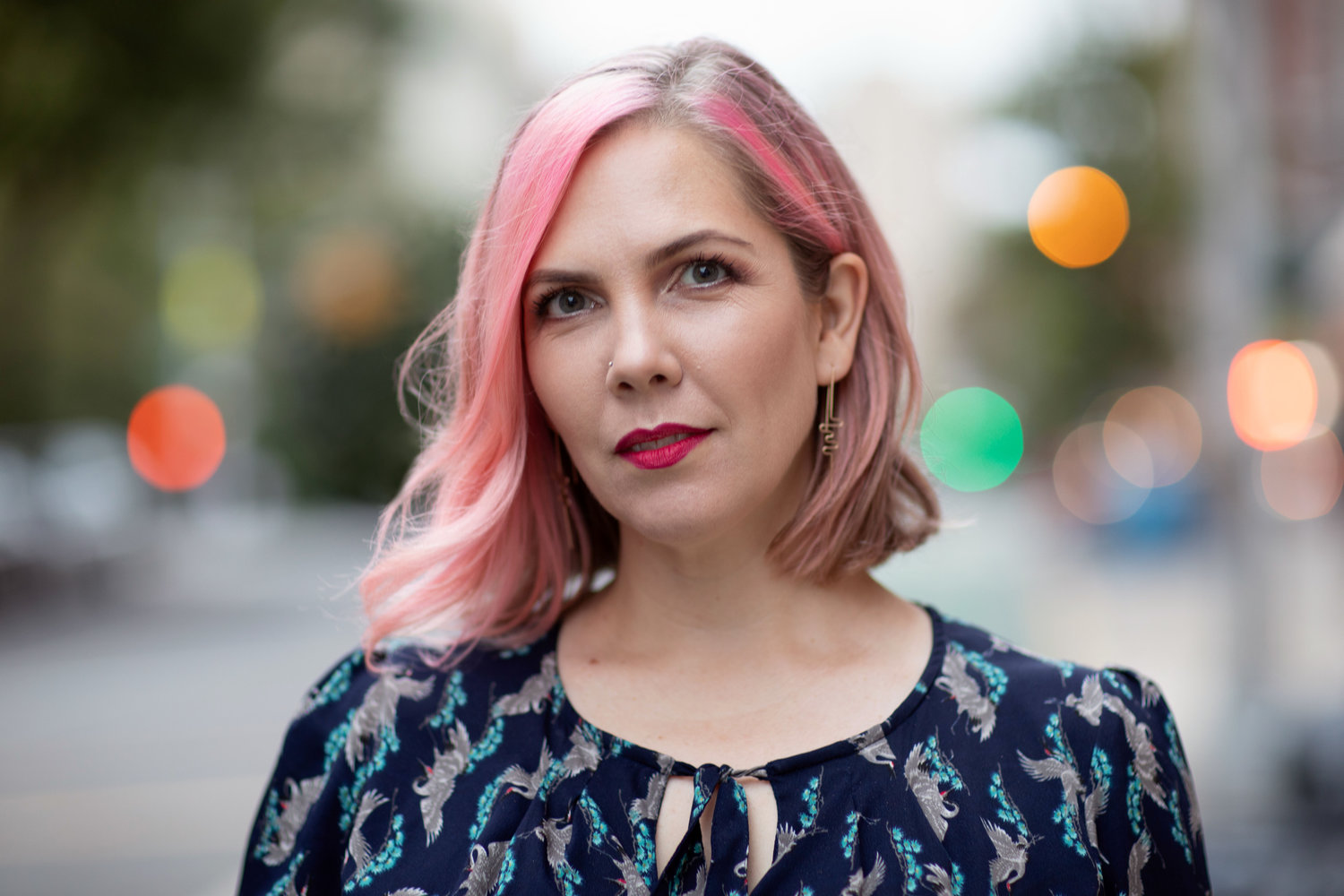 Writer and director Heather Taylor wears a lot of different hats. She's created shorts, web series, and features in everything from the horror genre to documentary. Her sci-fi web series Raptured is also being turned into a TV show! She chats with Day Al-Mohamed and Julia Myers about her projects, the value of making a short film, and drawing inspiration from different environments. Heather has great insight so get ready to take in all her stories on knowing your audience, the importance of writing balanced stories, and more.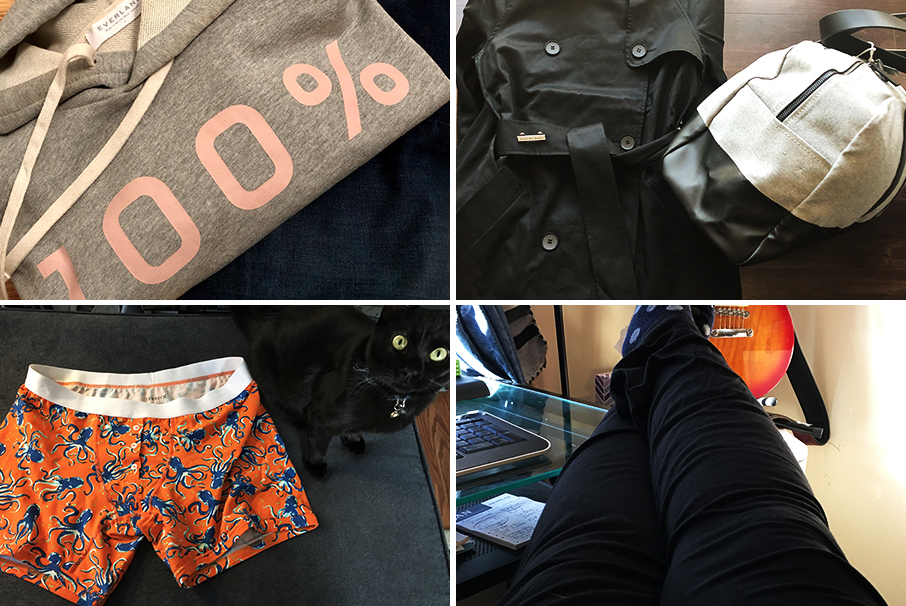 Top: Everlane
The 100% Human French Terry Hoodie (Heather Grey/Pink) - $55
The Drape Trench Coat (True Black) - $138
The Twill Weekender (Reverse Denim / Dipped Black) - $115

Bottom: TomBoyX
6" Fly Underwear (Orange Octopus Print) - $29
Pajama Pants (MicroModal Black) - $48

Everlane has spruced up our wardrobes with some new and stylish premium essentials clothing! They're so much fun to shop with because they keep it real about their pricing and material. Check out our personalized Geek Girl Riot collection at Everlane.com/GGRIOT. You'll even get free shipping on your first order!
We're keeping the fabulousness coming all day with TomBoyX. Their underwear and sleepwear range is so diverse they have something ANY BODY will love. Prepare to get comfy and head to tomboyx.com/GGRIOT to see their selection. You'll even get an extra 15% off with the code GGRIOT!
Tune in to Geek Girl Riot on idobi Radio every Tuesday at 11pm ET / 8pm PT for your dose of late-night geekery from our team of rioters. Til next time, see a list of everything our Rioters talked about below:
LINKS:
– How I Ended Up on a Small Island
– Stitched
– The Last Thakur
– Star Trek: Next Generation
– The Goblin Baby
– Jessica Jones
– Raptured
– Justice League
– Quantico
– Miss Peregrine's Home for Peculiar Children
– The Shannara Chronicles (MTV show)
– The Shannara Chronicles (book series)
– Hamilton
– Mr & Mrs Smith
Podcast: Play in new window | Download