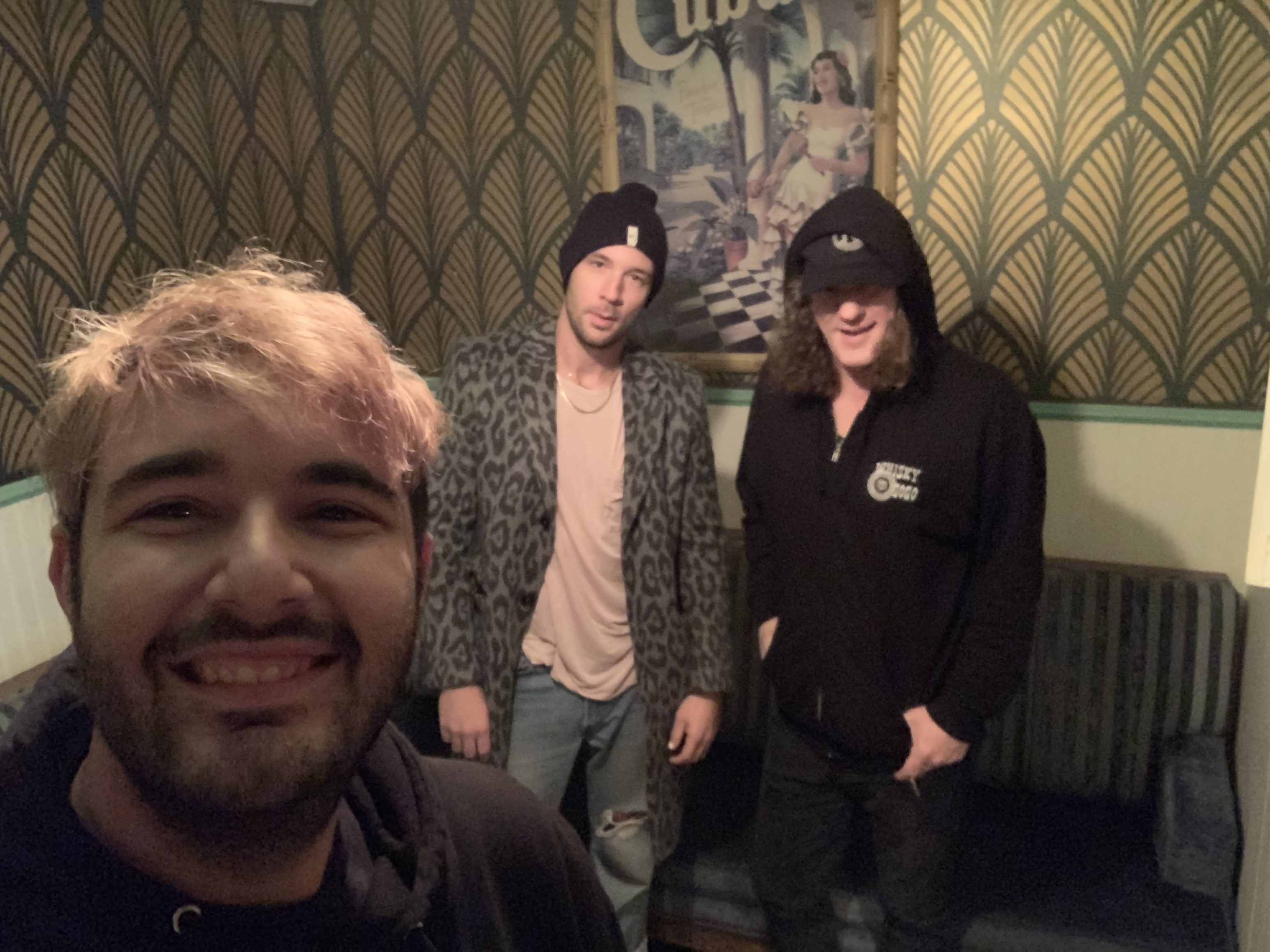 First show of 2019 at On The Rox co-hosted by Medford and we made it count! Evan aka TRIPPER came by to premiere his debut single "BURN BRIGHT BABY" then I talked to the guys in As It Is!
The first show back at Rox and Medfords 2501409123th co-host couldn't have gone better! Barely any technical difficulties and smooth sailing. Hear about us seeing Third Eye Blind, me almost getting thrown out of a bar, and a list of almost every album ever coming out this year.
TRIPPER is dope and dropping his debut single on Monday 1/21 and you heard it here first! It's a dope track you'll only hear on my podcast till Monday.
As It Is came by my apartment while the idobi studio is still under construction and Ronnie Ish joined the band right there! It was a truly magical moment. The band just started up The Great Depression: Act II here in the states so go see them and support them! Grab your tickets here!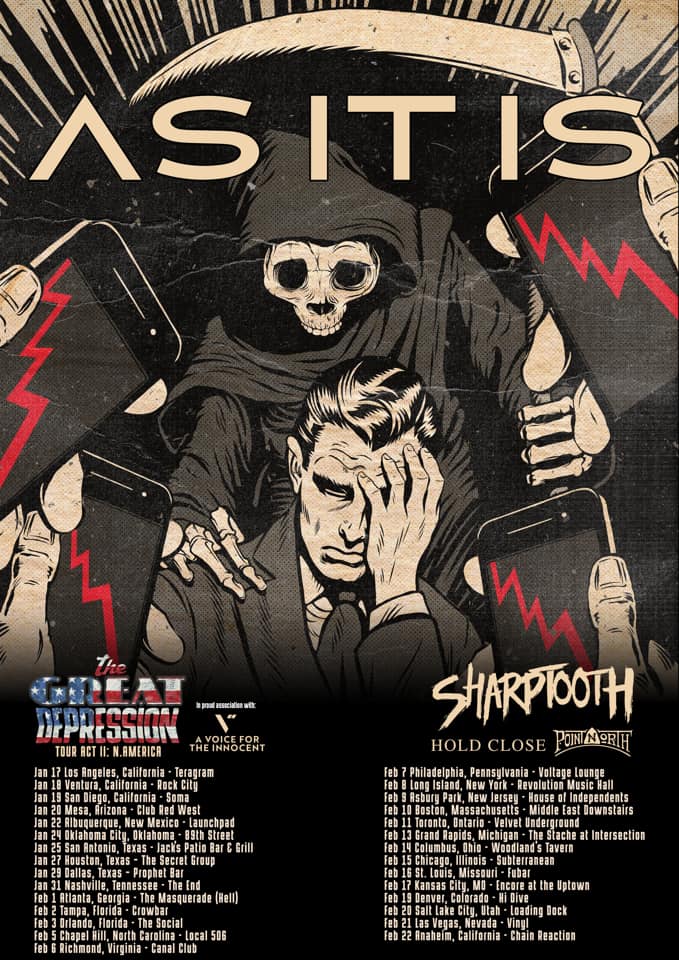 Podcast: Play in new window | Download