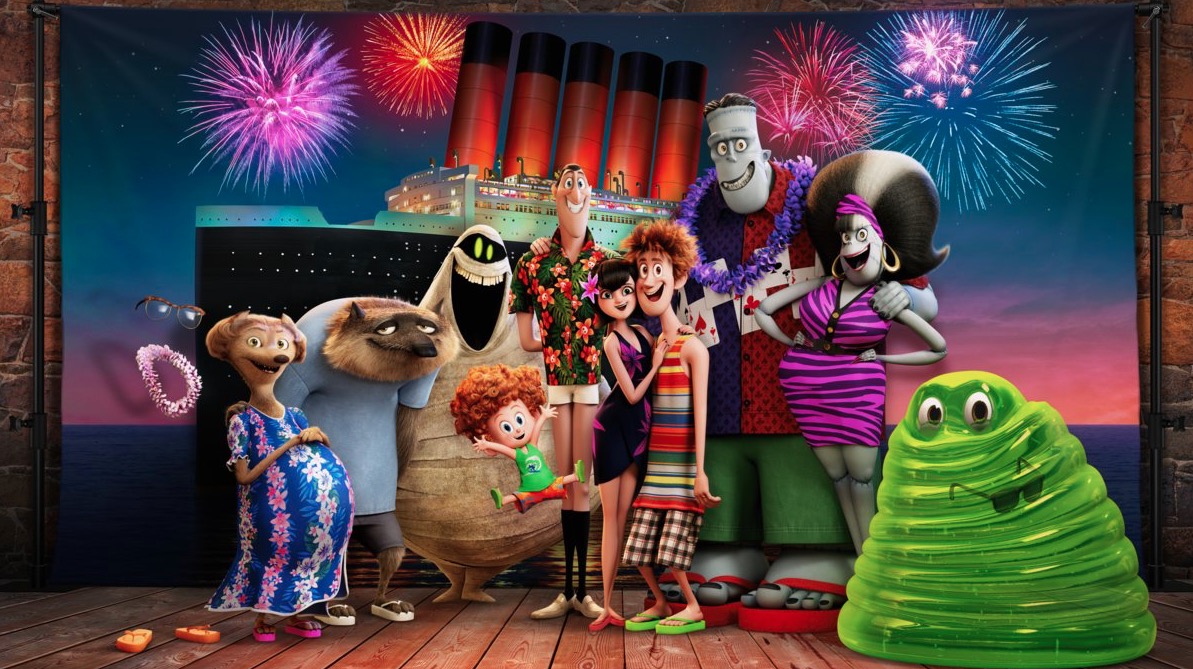 Photo: Sony
Hotel Transylvania 3: Summer Vacation is the monster movie you need to see this summer and Kat & Cub are here to tell you why. In this special bonus episode of Geek Girl Riot our cutest dynamic duo give you a teaser of what to expect! Hear them break down the motley crew of characters new and old, give the lowdown on the voice cast and director Genndy Tartakovsky, then talk their fave scenes.
Hotel Transylvania 3 is in theaters now (read our review here)!
Tune in to Geek Girl Riot on idobi Radio every Tuesday at 11pm ET / 8pm PT for your dose of late-night geekery from our team of rioters.
Podcast: Play in new window | Download