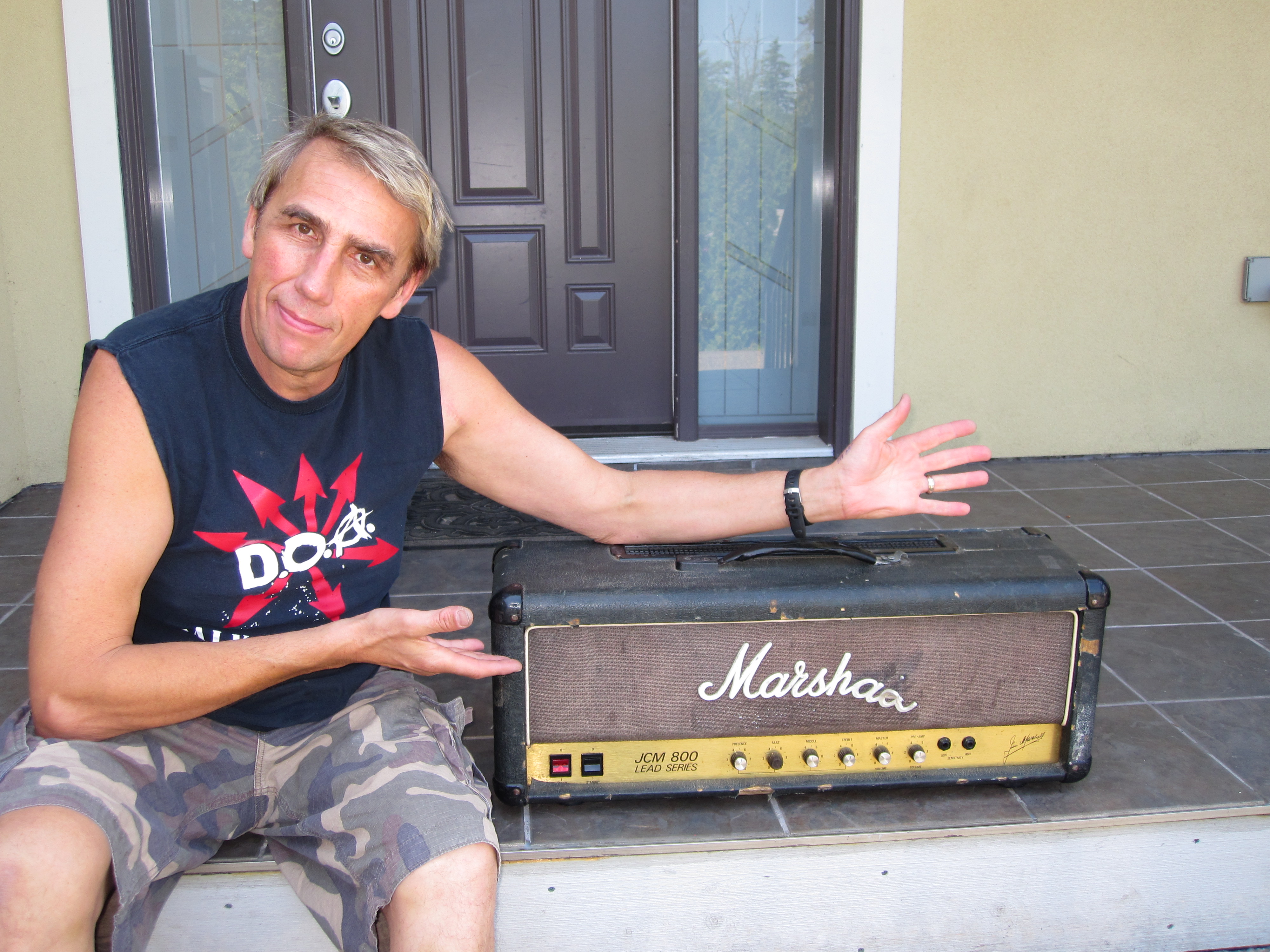 Part two of Darrin's chat with Canadian punk legend Joey "shithead" Keithley from Vancouver band D.O.A. airs. This week, they talk about his intense involvement with Vancouver politics (and punk rock of course).
Later, TS with #WeedNews and Darrin with #MusicNews. Hear music from D.O.A.
Brought to you by, the YouTube Music app. Download today and start a free 30 day trial, then enjoy music for just $9.99 per month! Terms and restrictions apply.
Podcast: Play in new window | Download