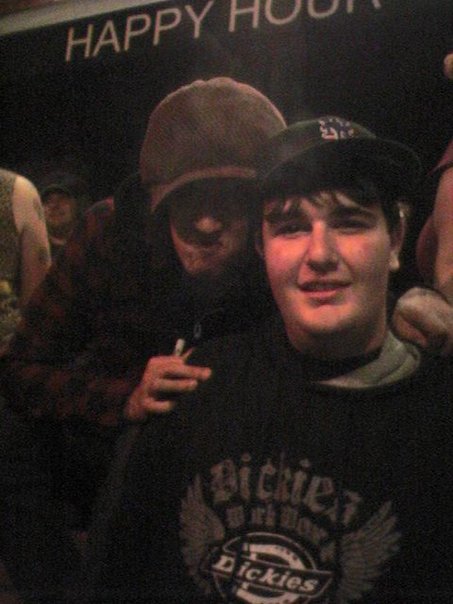 THIS SHOW IS PACKED WITH TALENT AND IT'S NOT A DRILL SO LISTEN TO MY INTERVIEWS WITH ENVY ON THE COAST, FINNEAS, TATIANA DEMARIA AND AFTERLIFE!
Tatiana DeMaria is the homie and came by the studio to play a couple of songs acoustic and talk with me! You may know her from her previous band Tat but now she's solo and rules. Hear about her runs on Warped, what she's been up to on the side, her shows and much more in the interview!
FINNEAS rules. This was going to be the only sentence I wrote about him but you can hear more in the interview about his music, his tour with Billie Eilish coming up and much much more. FINNEAS also played 2 songs acoustic and you're going to fall in love (for the night).
Ryan Hunter (pictured above) of Envy On The Coast called in to talk about their upcoming show November 21st at The Paramount where they're playing their 2 albums in full back to back and it's not going to be a show you want to miss. Grab tickets for it now here!
Afterlife stopped by the studio while on their current tour and lets just say comes January when their debut album 'Breaking Point' drops you're going to have a new favorite band. This band rules and bring all the elements of hardcore that I love. Be on the lookout for the video of it on idobi's site and for now fall in love with Afterlife!
Podcast: Play in new window | Download