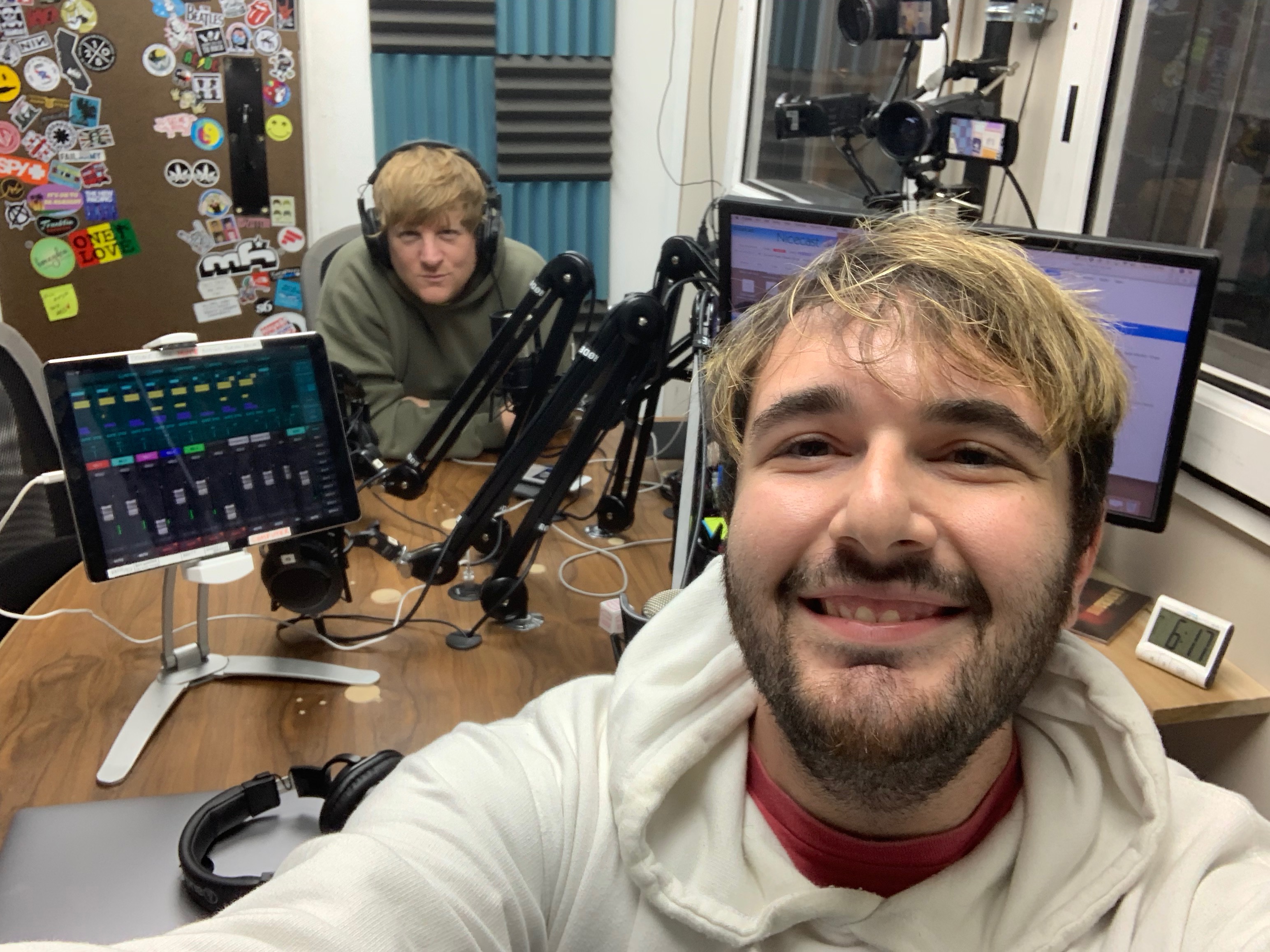 This week's show is one you're going to wanna listen to in full, multiple times, maybe even 10x because Josh Madden came by with a big announcement and for your listening pleasure I put in my interview with TWIN XL and they played their debut single "Good" stripped down for us!
Josh Madden came by to announce the return of First Person which will be airing Monday nights at 7PM ET and we'll let you know when it premieres. The return comes with an incredible co-host Trent Vanegas and you all will love all the new episodes. Also hear about all the incredible things going on at MDDN with their bands and more!
TWIN XL popped by the studio to give you an inside look on the brand new project. The band dropped their debut single "Good" today and they played it acoustic for you! Hear everything you need to know about one of your new favorite bands at the end of this show!
Podcast: Play in new window | Download