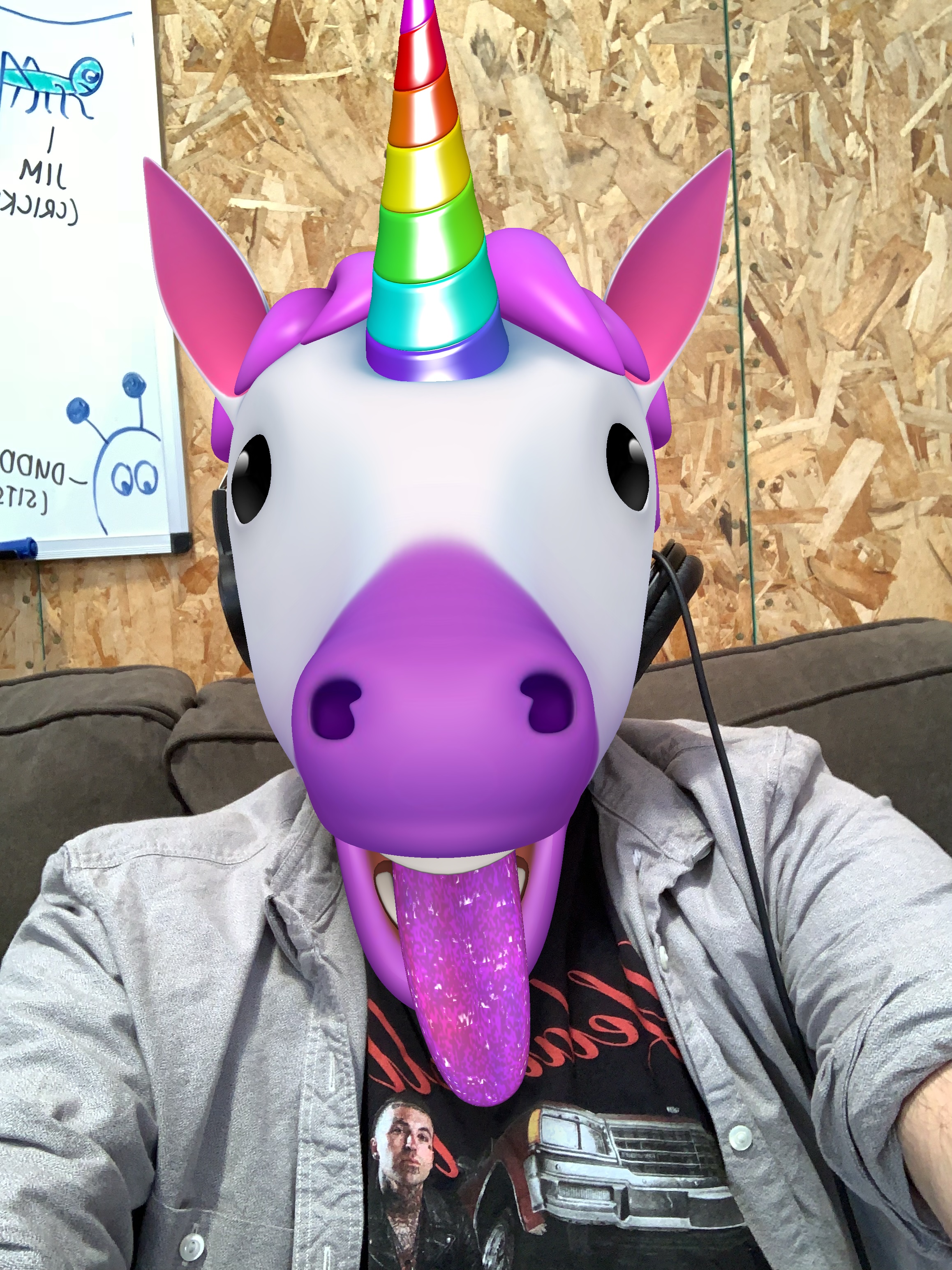 I took the featured image while editing my podcast. You're welcome. I have an action packed show for you guys! I had Paul December aka Meghan Cummings sit in for the first 10 minutes so I wasn't talking to myself THEN Samson, shye. and THRILLCHASER all called in!
Meghan aka Paul aka Meghan also known as Paul sat in and she's a dope photographer so you need to keep up with her on all the hyperlinked socials.
Samson is the homie and he is about to blow up so get familiar now. He came on the show to talk about his new single "Collide" and talked about what he's up to. He also has a video game on his site you need to play. Go do that now. Here's the link.
shye. is a dope artist you need to know about. With some music out right now he just dropped a new single "Through Your Fire" which is… fire. Keep up with shye. because he's AWESOME.
THRILLCHASER came on the show to talk about their new song "Quit It" and more! I think this band is dope so keep an eye out for them and thank me later!
Podcast: Play in new window | Download