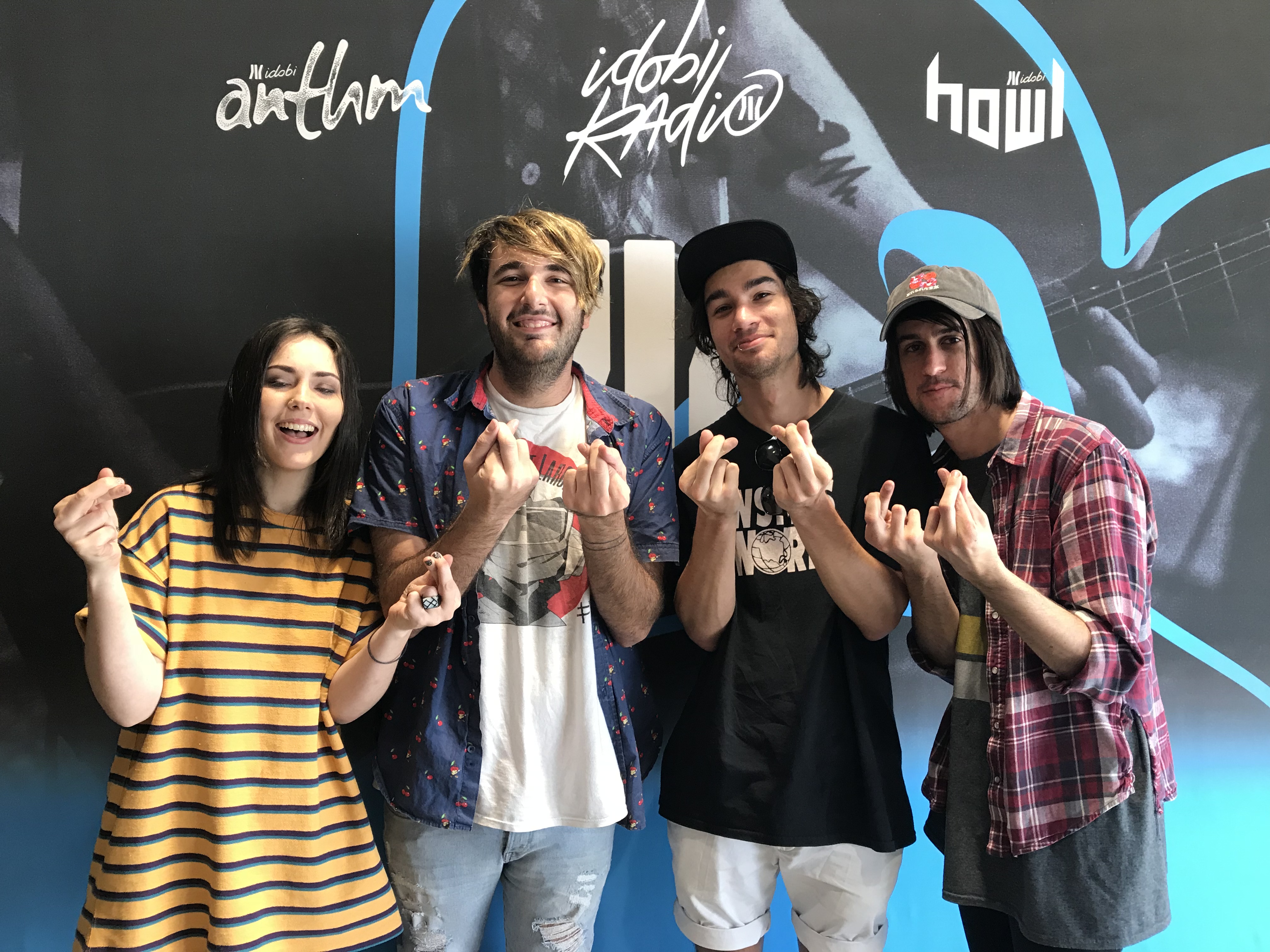 'Twas an incredible pre-recorded show! Stand Atlantic stopped by to play an acoustic version of their new single "Lavender Bones" then Spencer Sutherland and Milkk called in!
Stand Atlantic just signed with Hopeless Records and are currently on tour with Neck Deep so go check them out. They have their debut album Skinnydipping coming out very soon so pre-order it!
Spencer Sutherland is on tour right now so after you hear this interview you'll wanna go see him. Tell him I sent you, he rules. He also did a session here at idobi a little while ago you can check out here.
Milkk is rad as hell. I saw them play in Brooklyn opening for The Stolen and fell in love. Find out all about them and thank me when they're your new favorite band!
Podcast: Play in new window | Download