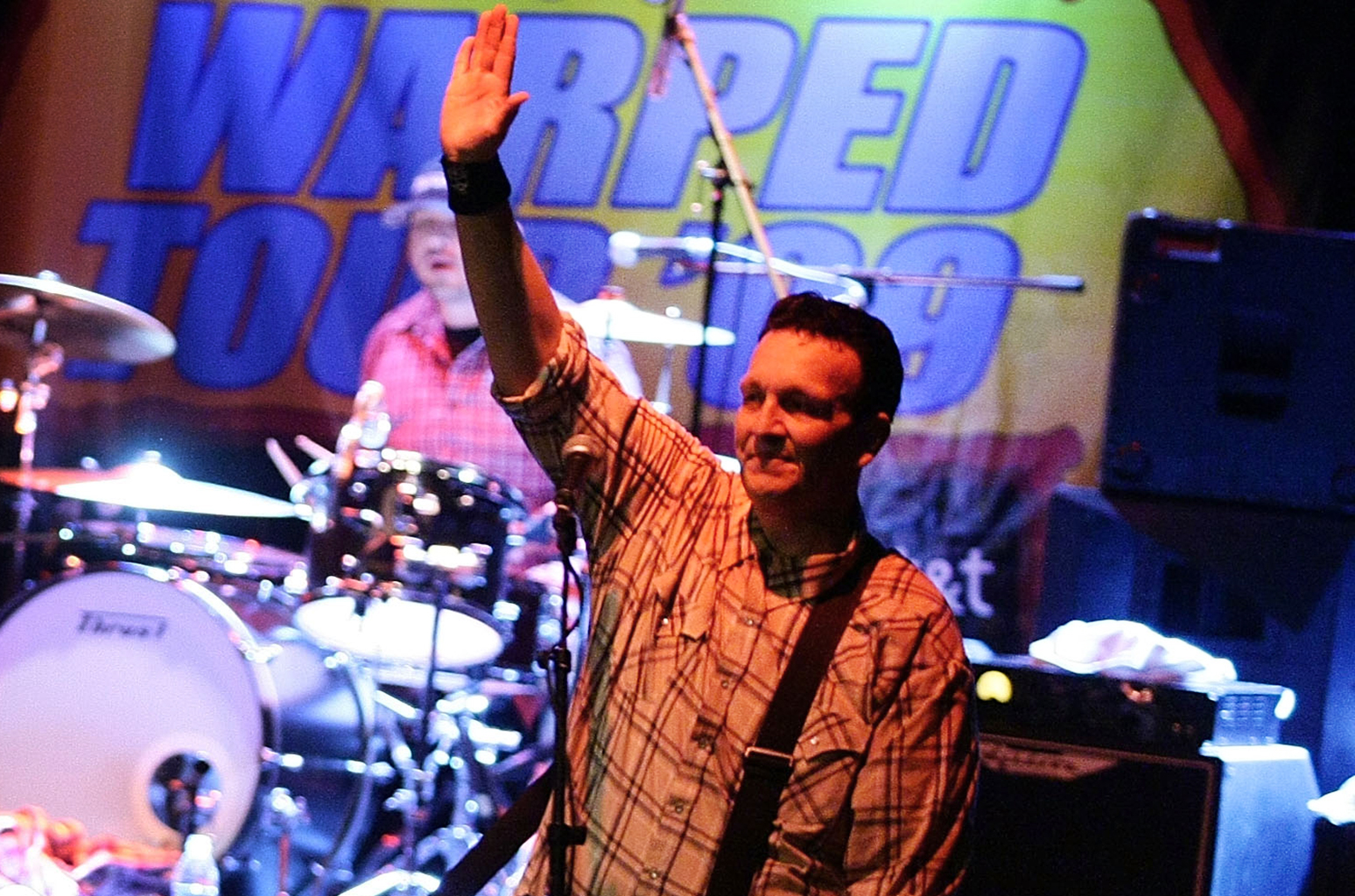 Darrin and TS reminisce about the life of Mr. Steve Soto (RIP). They share stories about Steve and talk about his music, shows, tours and a million other things.
They also celebrate the musical brilliance of the man while playing The Adolescents, 22 Jacks, Manic Hispanic and his solo work.
Later, TS with Weed News and Darrin with Music News.
Podcast: Play in new window | Download