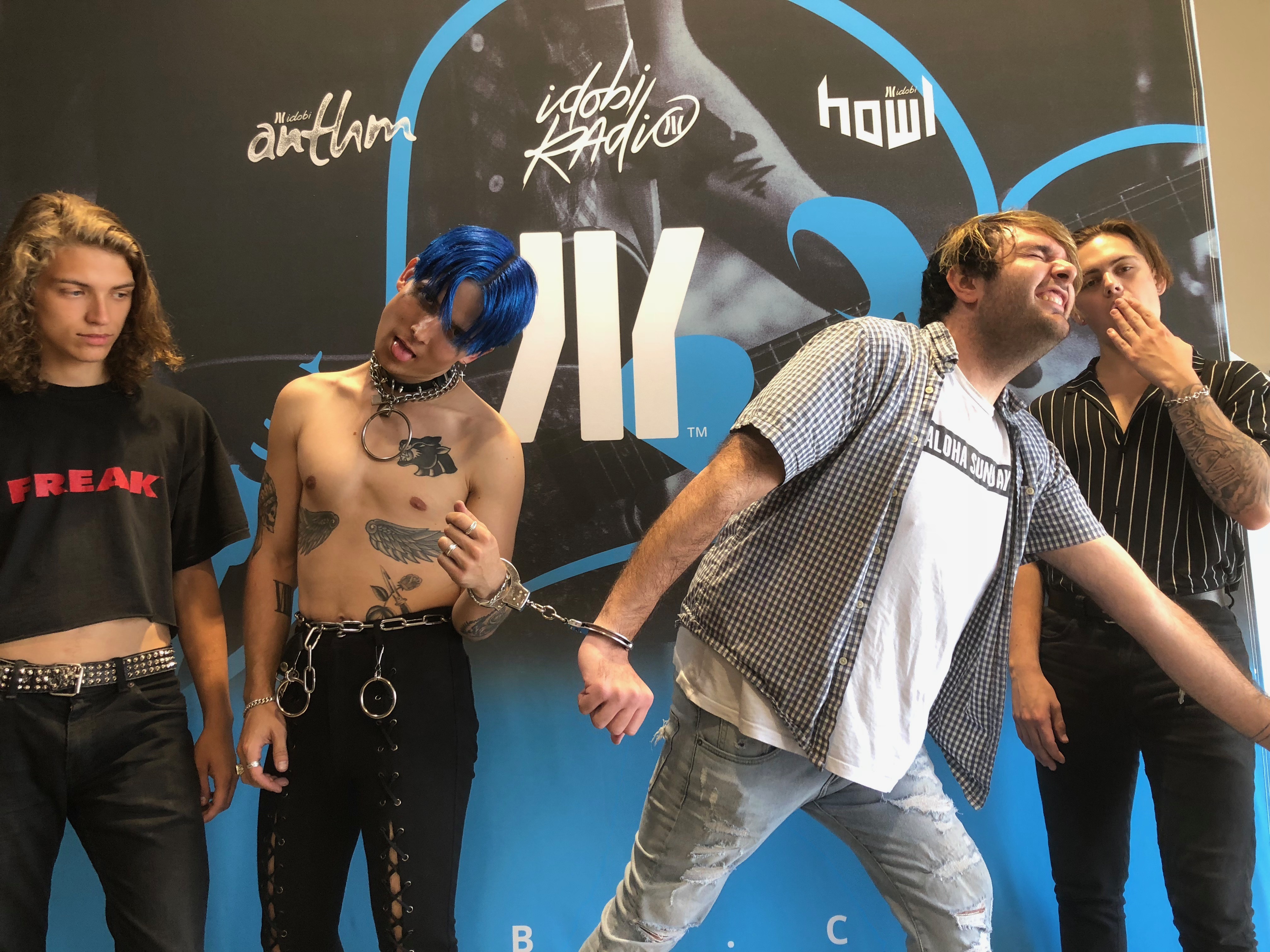 It was a pre-recorded bad boy but it was a good show for SURE! Wanderer called in to talk about his new EP S K Y L I N E , Lostboycrow stopped in to play a song for us and tease a whole bunch of things in the interview then Cherry Pools stopped by to play a couple of songs and talk with me so listen to it all NOW!
Wanderer is comprised of just Adam and rules. Adam has played in numerous bands over the years and Wanderer is releasing music left and right so you gotta be on the lookout. Adam teases tours and more during the interview so definitely keep up with him.
Lostboycrow has a bunch of cool stuff on the way and he's hyped. Listen to him perform acoustically and more when we talk. "We laughed we cried I only mentioned John Mayer a couple of times" – Lostboycrow
Cherry Pools fucking rules. That's all I'm going to say. Listen to the interview and acoustic performances of "Hollywood" and "Forever Young" and thank me later. They're about to head out on tour with Chase Atlantic so I'll see you there.
Podcast: Play in new window | Download