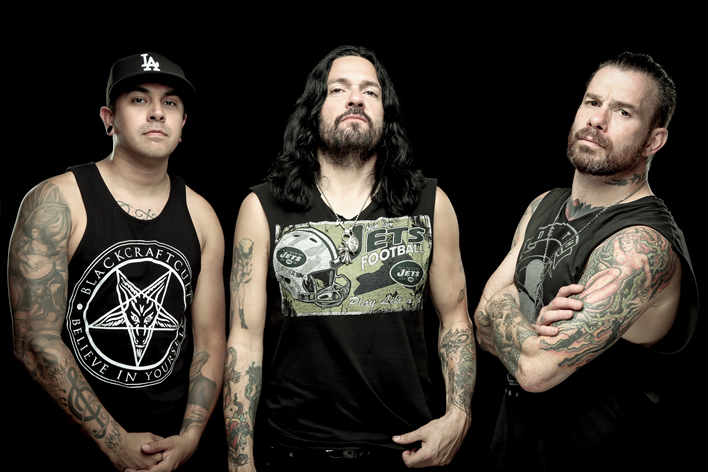 The guitarist-singer from NYC metal band Prong is on the show to talk about CBGB's and New York metal and punk.
Darrin and TS enjoy Miller Lite. Later, fake sponsor Apple and TS with weed news and Darrin with music news.
Brought to you by eLiquid.com. Make vape shopping easier than ever when you visit eLiquid.com/dangerous. Use promo code "dangerous" at checkout for 20% off your first purchase!
Brought to you by Control GX from Just For Men. Shampoo in, rinse out, and gradually reduce grey. Look forward to a smart look when you use "Regrowth25" at ControlGX.com
Podcast: Play in new window | Download