The Gunz Show
The Gunz Show - #112: Chris Farren + mae.
By idobi Staff | January 10, 2019 at 2:00 PM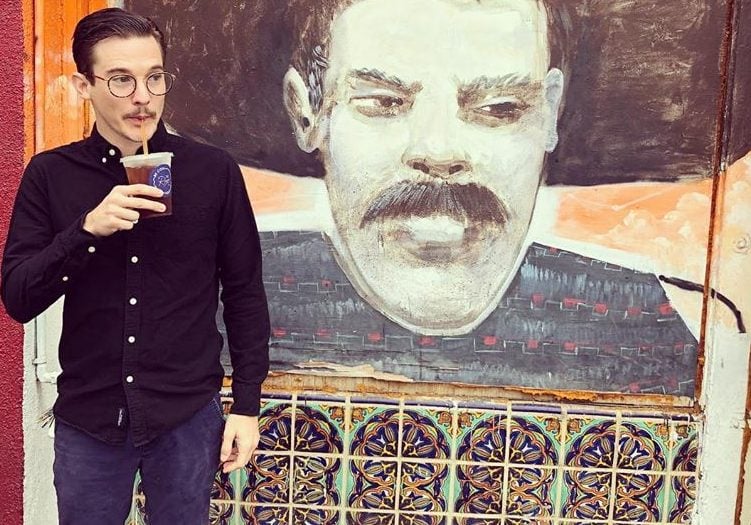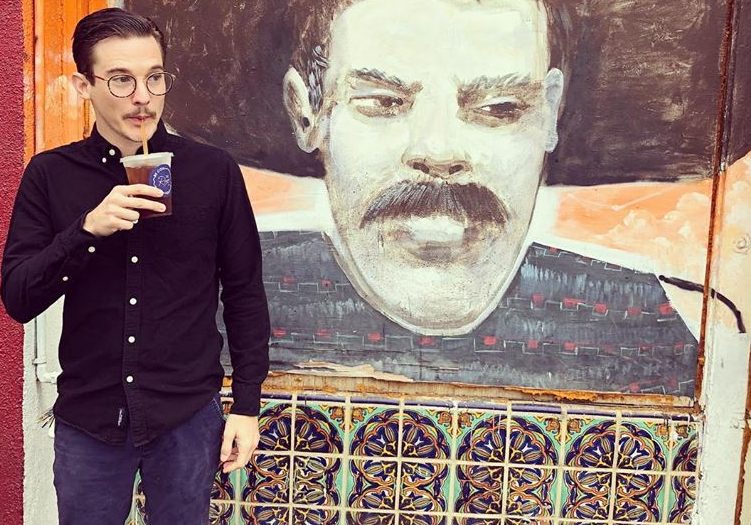 Gunz is kicking off 2019 the same way he finished 2018—by kicking ass! He speaks with Chris Farren, who is not only a great solo artist but also one half of the widely praised Antarctigo Vespucci with Jeff Rosenstock. They discuss the band and what fans can expect for 2019.
Also, mae. stops by and talks about their new VR infused live show that has critics raving. It's a really rad and in depth interview that many people have been talking about! Check it out on The Gunz Show below.
Podcast: Play in new window | Download