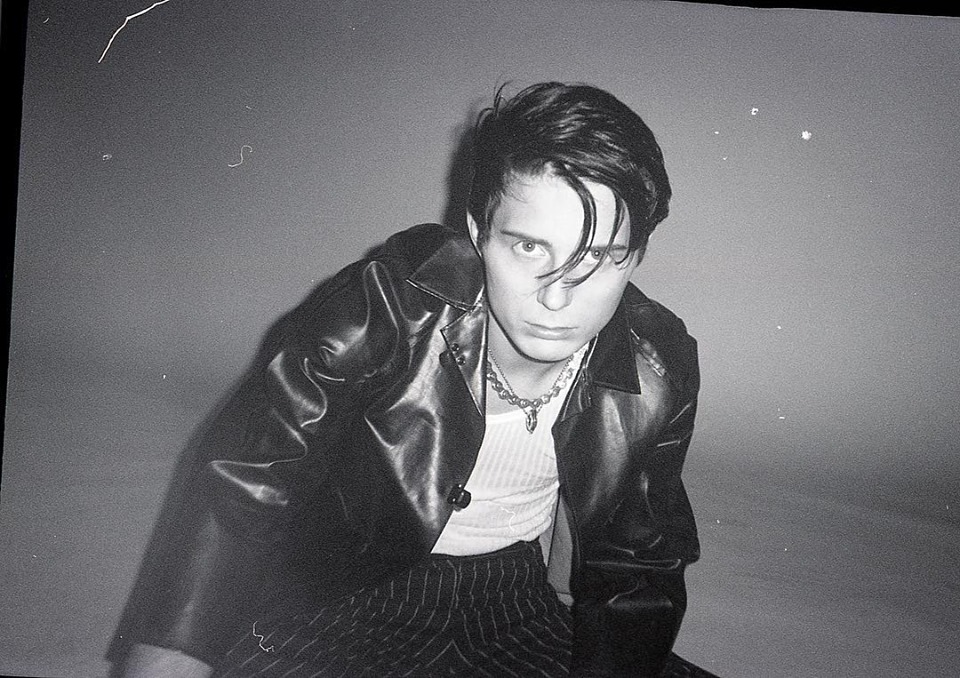 Photo: Call Me Karizma by Nikko Lamere
On this episode of The Gunz Show, Call Me Karizma is back and tearing up the new artist charts on Spotify. He's ready to take his new music to a whole new level. From touring with Blackbear and Mod Sun in the past to his new level of artistry, 'Riz has a message to his fans out there.
As you know Gunz is a HUGE Barstool Sports supporter and Frank the Tank (an Internet legend) joins The Gunz Show to discuss Barstool, the Mets, and of course his "Victory Worm" video that went viral with over a million views!
Podcast: Play in new window | Download