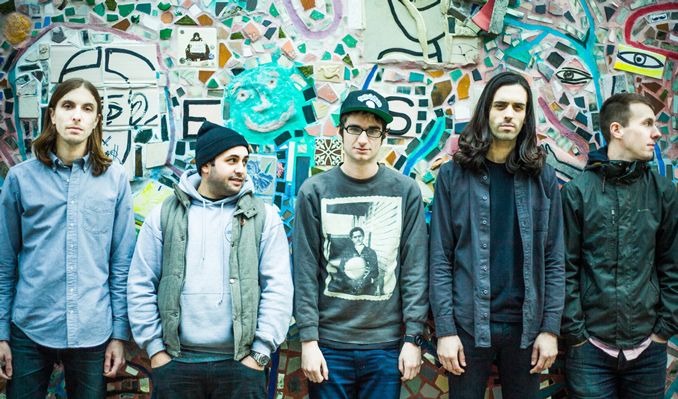 Photo: Man Overboard
On this episode of The Gunz Show, hear an EXCLUSIVE interview with Man Overboard. It's their first in over 3 years, as they are back playing some holiday shows.
Gunz + the band talk memories, the old AP.net days, the Defend Pop Punk era, what made them initially going on a hiatus, and if there are any plans for new Man Overboard music or tour dates in the next year!
Then Boston Manor, the creators of one of Gunz's favorite albums of 2018, stops in for a hilarious interview discussing everything from music to PBR beer hangovers. Tune in!
Podcast: Play in new window | Download