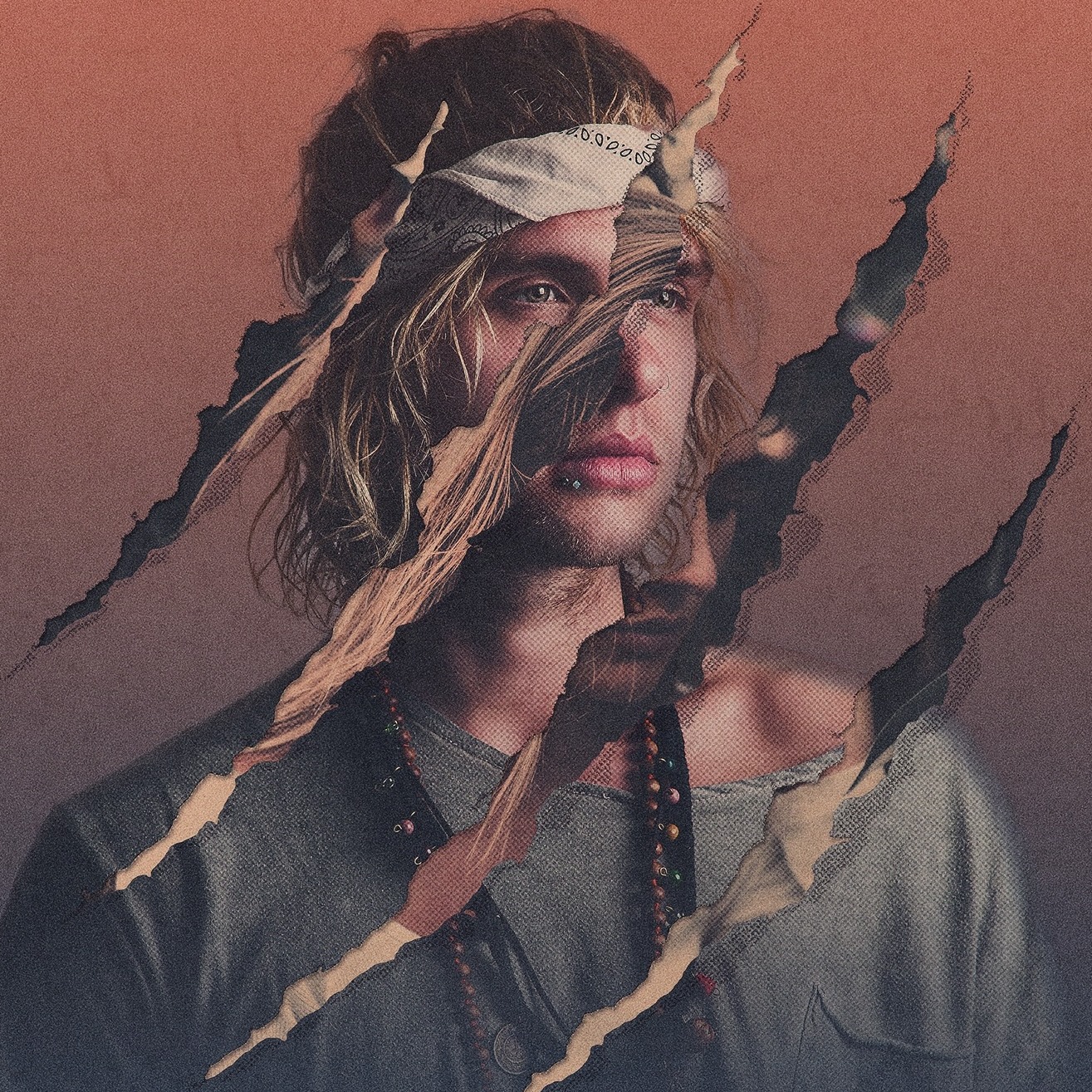 I forgot to take a selfie with CVBZ so that's why my selfie isn't there!
I'm back on Long Island so I pre-recorded with 2 incredible artists! CVBZ stopped by the studio with some mimosas to talk about a whole lot of things and TK The Architect called in to talk about his new single and catch up!
CVBZ is killing it right now, fell in love with his first single "Be Like You" early last year and have been begging for him to come on my show since then so it finally happened in studio! Hear all about CVBZ journey that has just begun. He shares a real inside look on the lyrics and stories from his first few singles and talks about his upcoming EP which is dropping next month.
I have a lot of love for the second artist on my show, TK the Architect. I've known him for years through friends and different bands and he was also one of the first guests I had on my show almost 5 years ago. He just dropped his new single "Whole Life" which is fire, and is planning on dropping more. Keep an eye out for TK!
Podcast: Play in new window | Download