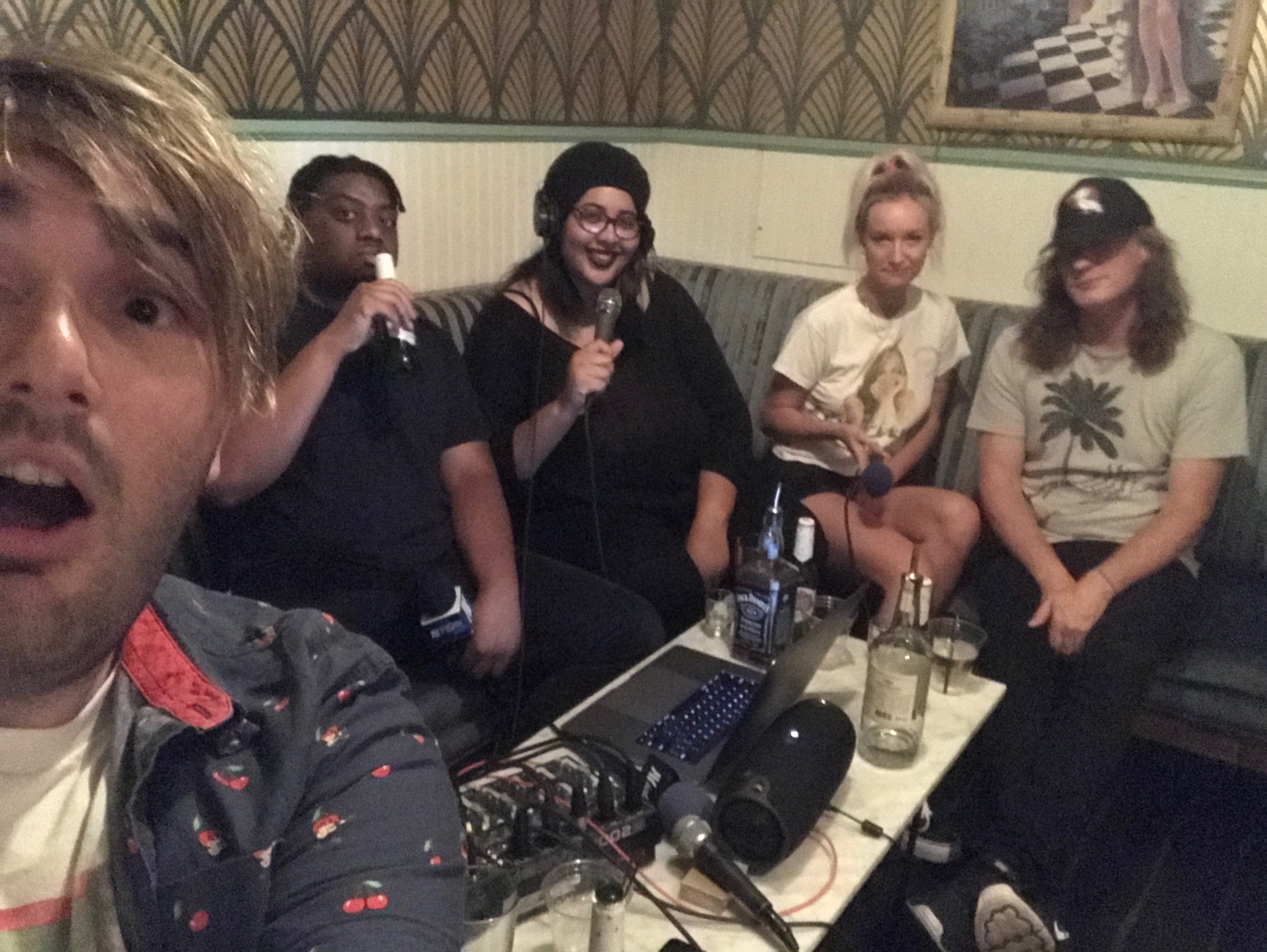 And the fire shows keep on coming live from On The Rox! Medford had his 4th co-host appearance plus I had The Dose call in THEN  Nick Nu'kem, Shicafreaka , DJ PAIGE and a very late appearance from lil aaron all on air!
The Dose are an awesome band out of Los Angeles you're going to hear a lot about in the next year. They're playing at The Hi-Hat Theater in Eagle Rock 7/26 and be on the lookout how you can win a pair of tickets on idobi's twitter.  They have their debut single out right now called "Vervain" which you'll hear at the end of the interview with them and it's part 1 of a 3 part video series. Big things happening for them, hop on it now!
During the show hear all about everything from me line dancing to naming sandwiches to I don't even know what! It was an awesome show as always and what a cast of characters we had in this time around.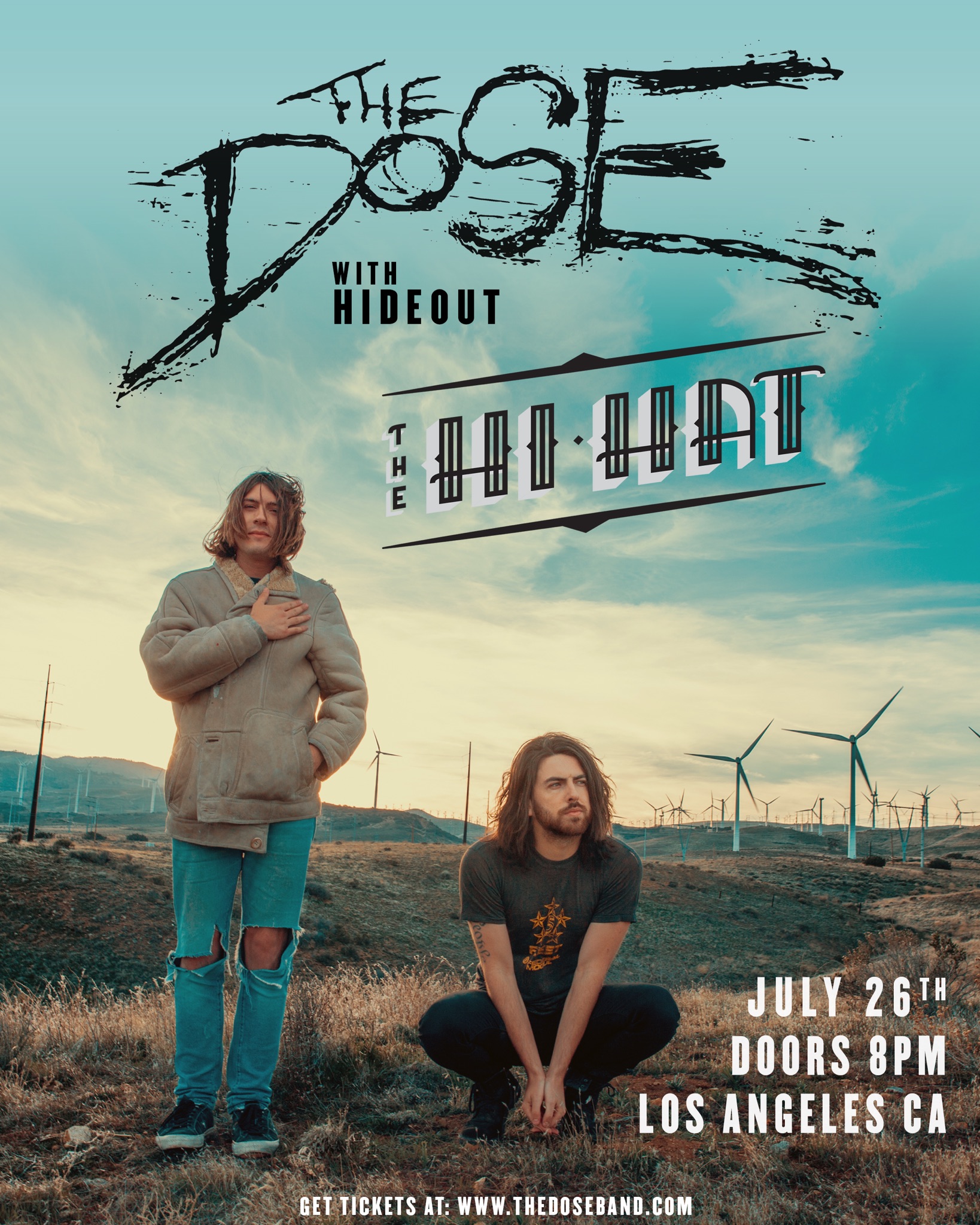 Podcast: Play in new window | Download